Cannabis Topical Products
Oasis Superstore has a large selection of therapeutic cannabis topical products. Visit our Evans Ave superstore for a complete range of medical marijuana products. Cannabis topicals are cannabis-infused lotions, balms, and oils that are absorbed through the skin for localized relief of pain, soreness, and inflammation. They are often used to treat chronic pain, to ease pain, and to lessen the damage to the affected area.
Most marijuana based topical products are non intoxicating. They are often chosen by patients who want the therapeutic benefits of marijuana. Without the mental euphoria associated with other marijuana delivery methods. The world of cannabis topicals has grown dramatically over the past 20 years. Experts are now able to isolate the healing properties of the plant. While removing the euphoric elements often used for mental stimulation. Other trans dermal products are fast arriving in the cannabis market, including long-lasting patches and tingly lubricants for patients and recreational consumers alike. Check out our marijuana news blog for topical health informational purposes.
We have a large selection of marijuana based topicals. Our Evans location also has a medical dispensary.
Topicals Providers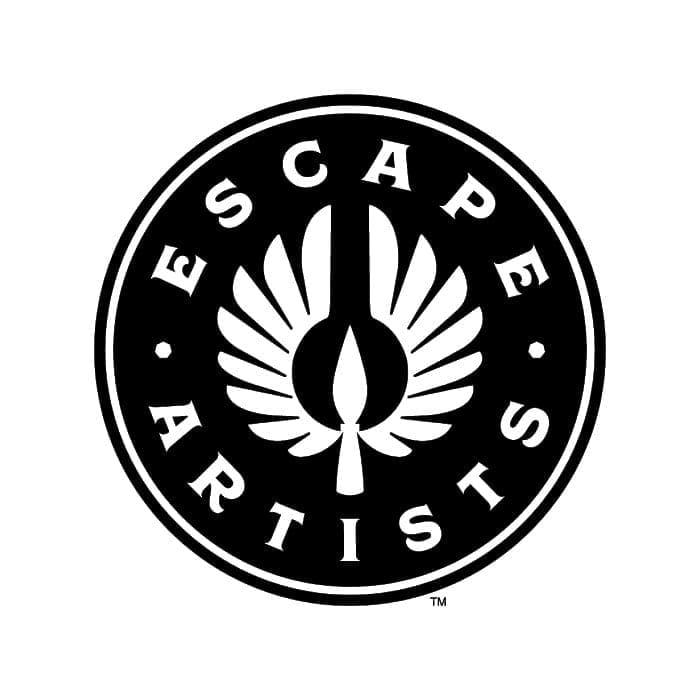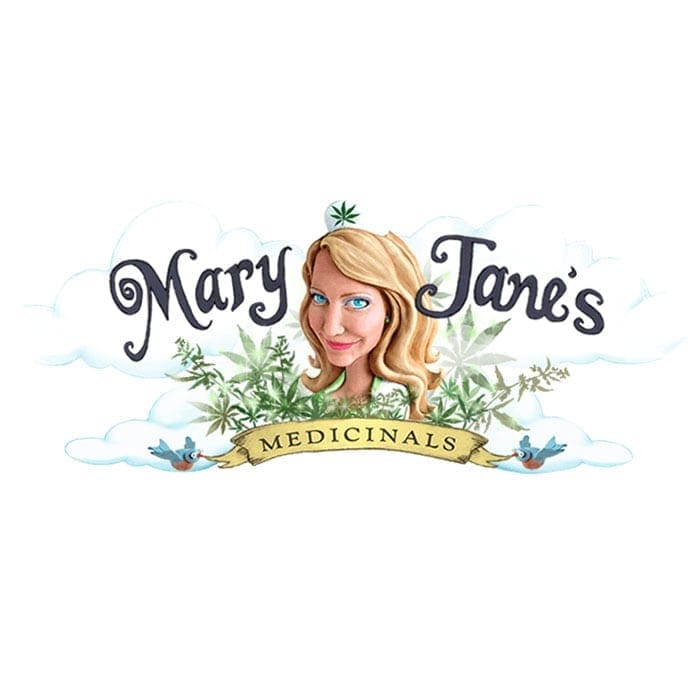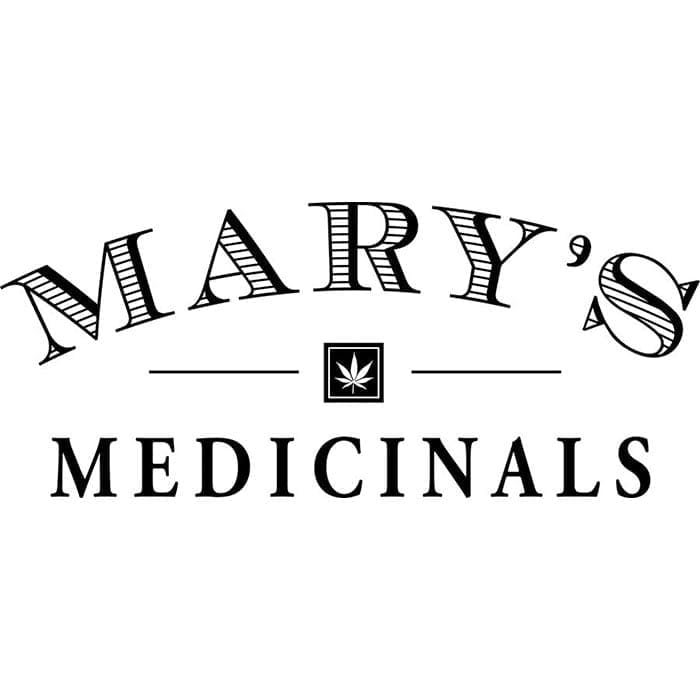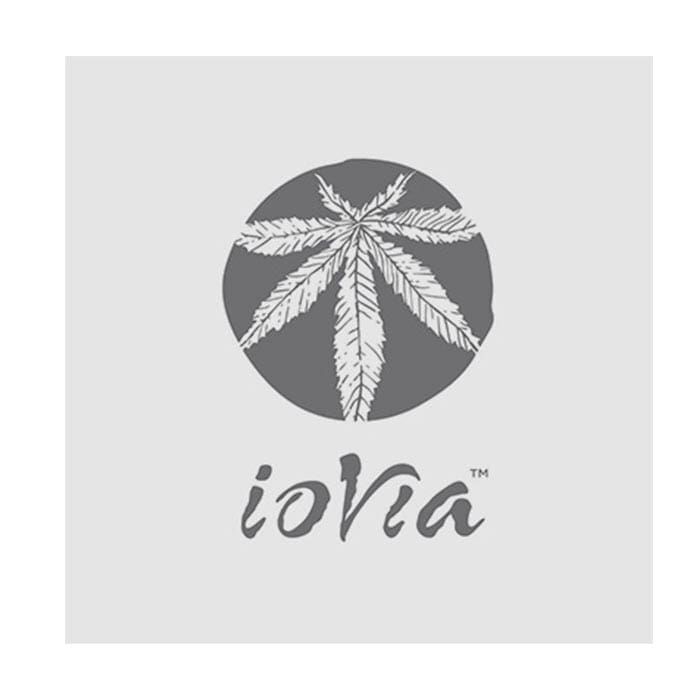 Topicals
Oasis Deals & Events
Signup to get our best deals and specials.