Unique Cannabis Accessories
Oasis Cannabis Superstore dispensary has the most unique collection of cannabis accessories in Denver, Colorado. From batteries, electronic concentrate vaporizers, lighters, rolling papers, glassware, grinders, stainless steel products, dab tools, trays, stash jars, stash boxes, hand pipes, and other custom smoking accessories. Oasis has the best weed accessories in town. We also have great Oasis swag and merchandise. Look sharp and sport the Oasis lifestyle.
No other recreational dispensary in Denver has as many custom made unique glass water pipes, grinders, and other cool marijuana smoking accessories. We have accessories that are made exclusively just for us. Stop in today and get something that nobody else will own. One of a kind items! Relax, it's all right here!
Check out our vast selection of custom glass & cool cannabis smoking accessories.
Accessories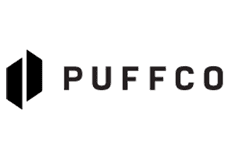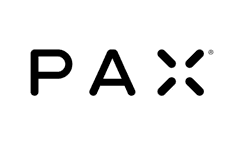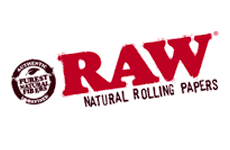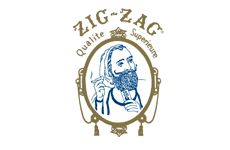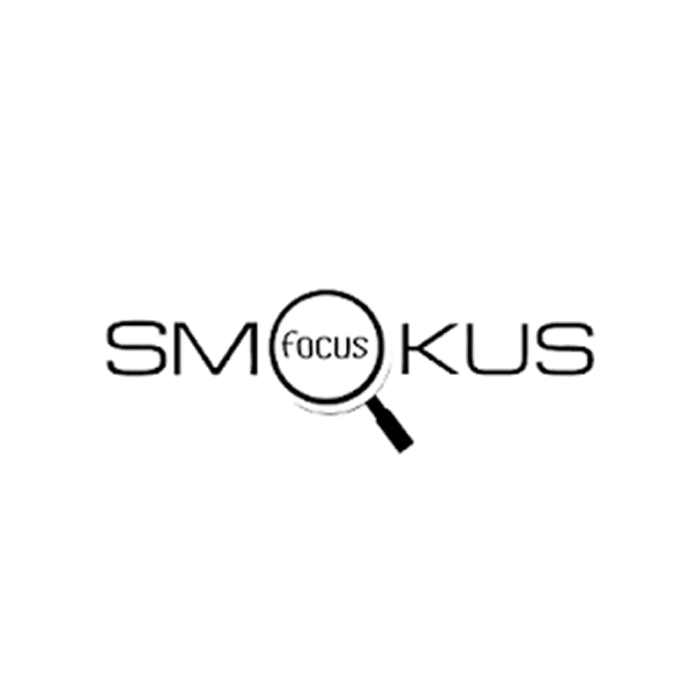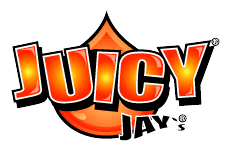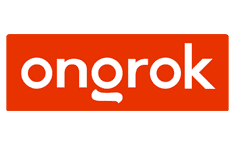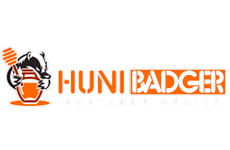 Cannabis Accessories
Oasis Deals & Events
Signup to get our best deals and specials.