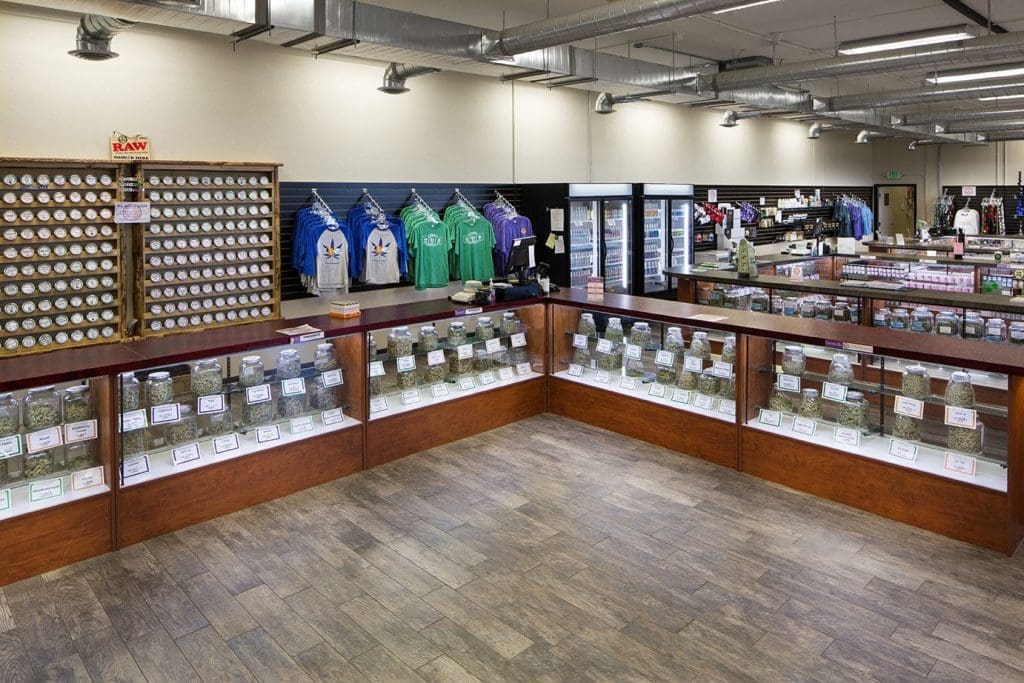 World Cannabis Week is here and we couldn't be more excited to celebrate, especially right here in epic Colorado! All of the 420 celebrations, concerts and rallies are something we look forward to every year. For us, 420 is the most wonderful time of the year. Check out some of these great ways to celebrate Denver's high life.
420 On The Block: Denver's Biggest, Highest 420 Party
Held in downtown Denver, you'll find this 420 block party at the dopest clubs. The Church, Vinyl, Bar Standard, Living Room, Milk and City Hall are all included in this awesome event.  The party begins on 4/20 @ 4:20 pm and goes through 2:00 am on 4/21. Get the full line up and your tickets here. Don't miss this cannabis celebration full of live music and entertainment.
The Official 420 Rally
The rally of all rallies, The Official 420 Rally is all about celebrating this awesome pot culture we've got going on. This rally is one of Denver's best 420 traditions and is not one to miss. Don't miss free concerts starting at 2:00 at Civic Center Park. The lineup never disappoints and this year's headliner is 2 Chainz. You guessed it, the show starts at 4:20. Of course you'll want to spend time cruising through Vendor Village checking out the hottest merchandise. And did we mention that this event is FREE to attend? This historical rally begins at 10am and wraps up at 8pm.    
420 Eve On The Rocks
420 Eve On The Rocks is always a good way to celebrate 420. Could there be a better venue than Red Rocks Amphitheater for a 420 celebration? Nope. This recurring event features Method Man & Redman, Flatbush Zombies as well as Afroman and Futuristic. The festivities take place on April 19 at 4 pm. 420 Eve On The Rocks is the perfect way to kick off ultimate annual celebrations.
There are tons of incredible ways to celebrate World Cannabis Week right here in Denver. And even better, you can can catch a FREE 420 shuttle all 420 weekend. What a great way enhance your iconic celebrations. Get more details here about getting your free shuttle ride here.       
So get ready Denver. Be sure to include a trip or two to one of our superstore locations to stock up for the festivities. It's time to plan your weeklong celebration. Happy World Cannabis Week. What are you favorite 420 celebration traditions?
Oasis Deals & Events
Signup to get our best deals and specials.