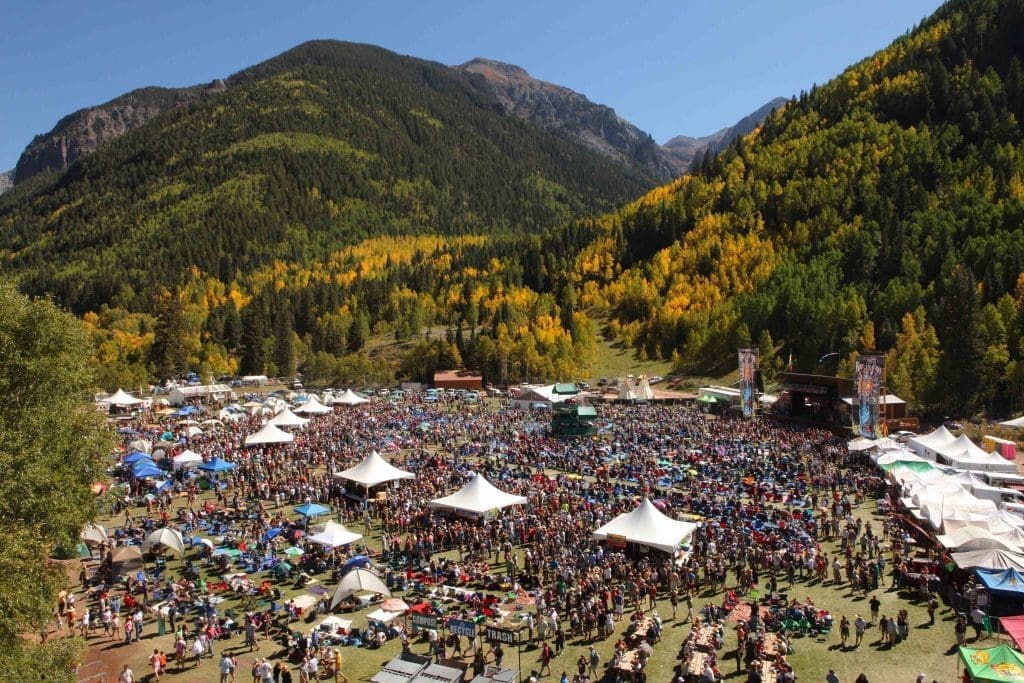 Cannabis Events May 2019.
You know what they say…birds of a feather flock together. In Denver, there are certainly plenty of cannabis lovers like you. But, there's also a growing community outside of Colorado hosting community forums and events that may shape the future of cannabis industry. Interested? Here is a list of nation-wide events coming up in May.
The Hemp Biz Conference | May 1 – 2 | Denver, CO
This is your opportunity to learn about hemp industry outlooks and trends. The Hemp Biz Conference will feature Expert panel discussions along with workshop sessions for both beginner and established professionals. Expand sector knowledge and learn how to start your own hemp business.
NECANN Conventions | May 3 – 4 and 10 – 11 | Utah
Utah's second annual Cannabis Business Conference and Expo is just around the corner. Here, you'll learn about important issues related to cannabis from medical benefits, the shifting political landscape, business opportunities, scientific and financial trends, marketing, branding, and more.
NECANN Vermont Cannabis & Hemp Convention | May 17-19 | Burlington, VT
Vermont's largest cannabis convention returns for its second year. Join NECANN for two full days of exhibitions, educational seminars, and speakers related to medical marijuana, industrial hemp, CBD wellness products, and the New England cannabis industry.
Cultivation Classic | May 17-18 | Portland, OR
Cultivation Classic is a craft cannabis competition in Oregon with a regenerative approach, paired with an exceptional public education event in Portland. This event is curated especially for thought leaders, policymakers, producers, bud tenders, and consumers. So, join us for a city-wide series of events. Cultivation Classic culminates in an awards ceremony that celebrates winners in an array of categories.
ChampsTrade show | May 21-23 | Atlantic City, NJ
This event is one of the largest and most trusted counter-culture shows in the world. Since 1999, CHAMPS has feature premier industry exhibitors and attracted thousands of buyers from all over the world. The event seeks to foster the growth of the cannabis retail experience and enhance B2B relationships between dispensaries and vendors from all over the world.
NCIA Cannabis Industry, Lobby Days | May 21-23 | Washington, D.C.
Join 300+ members at NCIA's 9th Annual Cannabis Industry Lobby Days. Here, you'll advocate for the cannabis industry and forge a unified front with the most politically engaged leaders. Over the last several years the cannabis industry has experienced never-before-seen economic growth. Help change unfair policies like 280E and antiquated banking regulations.
CONCENTRATION | May 30 – 31 | Pala, CA
At CONCENTRATION you'll connect with innovative industry leaders and forward thinkers who offer practical applications for cannabis extraction. This event consists of two immersive days that offer exclusive content, keynote seminars, exhibits and interactive experiences. CONCENTRATION has everything you need lead your extraction facility, or your analytical testing lab forward.
There you have it – these events should keep you busy. And, remember, at Oasis, we keep up-to-date on the latest industry news, trends, and advancements. Plus, we've got the largest selection of medical and recreation cannabis topicals, flower, edibles and more in Denver. Come see of us today!
Oasis Deals & Events
Signup to get our best deals and specials.