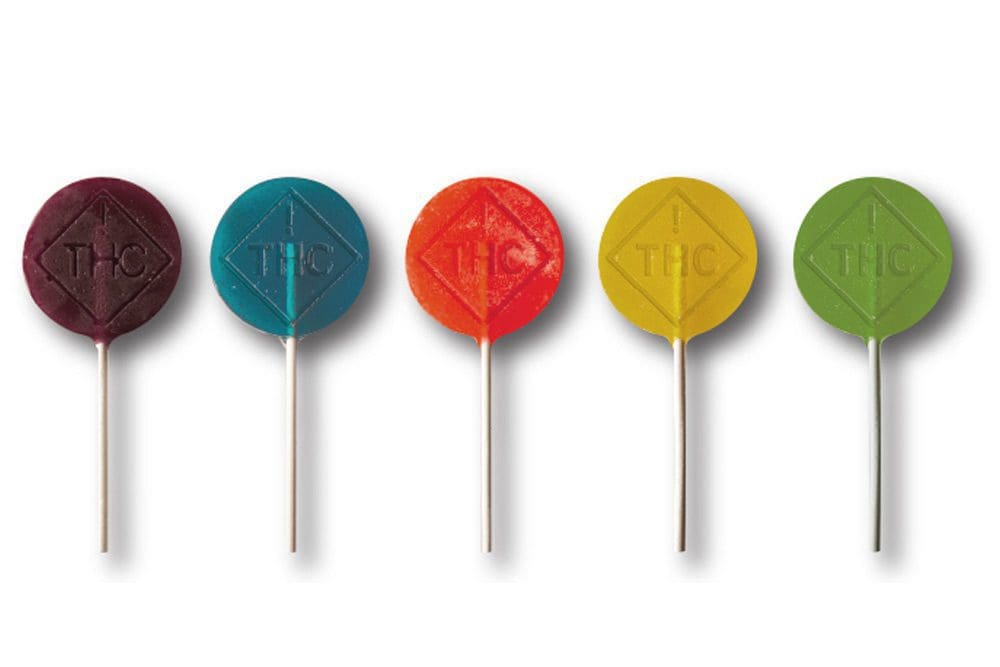 All about satvia in Denver 
Our second post in a series about indica, sativa, and hybrid cannabis strains.  
Buy satvia in Denver online at Oasis Cannabis Superstore. Pre-order and pickup in-store. 
In our first post published on March 15, we answered the question: what is a Marijuana strain? 
What is a Marijuana Strain? 
"The term marijuana strain refers to any number of unique varieties of cannabis developed by carful breeding. Each strain has specific characteristics and hallmarks that differentiate it. This means that some strains are better suited for certain activities than others. What's more, generally marijuana strains fall into three categories: indica, satvia, and hybrid."  
Satvia strains are known for producing a head high (versus a full-body high) and invigorating, energizing, effects. They may reduce anxiety or stress and increase creativity and focus. Indica strains offer relaxing and sedating effects. In this post, we'll talk mainly about satvia and satvia products. 
What is Satvia? 
Pharmacologically, satvia strains (which are derived from the cannabis satvia plant) have a lower TCH content than indica strains (which come from the cannabis indica plant). Users more often (but not always) report feelings of being energized and stimulated when consuming satvia cannabis versus feelings of being stoned when consuming indica cannabis. 
Who Should Smoke Satvia Cannabis Strains 
Satvia strains are great for anyone looking to let loose, unwind, and enjoy cannabis in a social setting. It's ideal for daytime use. Users report a spark in creativity, an uplift in mood, plus increased energy and focus.  
What are the best Satvia Strains? 
At Oasis, you'll find a collection of the best satvia strains in Colorado. Grown by expert cultivators, our satvia cannabis provides users the best possible experience. Our favorite satvia products are: 
Satvia Products at Oasis 
Canyon Strawberry Lemonade 100mg Suck It  
Porch swing. Summer breeze. The feel of sunshine on your toes. You can get that sensation any time with Canyon's Strawberry Lemonade SuckIt candies. A bit sweet, a bit tart, and just the thing to get your afternoon going. Gluten-free, Vegan, non-GMO, and all-natural. 
Cheeba Chews Strawberry Fruit Taffy 
One of the cannabis industry's best tasting edibles, these sweet strawberry flavored fruit taffy chews are infused with high-grade THC oil. Each package is tested at three levels: flower, oil, and finished product, to ensure potency and consistency.
 
In The Flow Chemmy Jones 
Chemmy Jones, also known as Chem Jones and Chemdog Jones, is a satvia marijuana strain by Connoisseur Genetics. Uplifting and revitalizing, the strain is known to induce a functional and high-energy buzz that allows you to stay productive. Diesel flavors are counterbalanced by a floral sweetness, enlivening the senses even before you get started. 
Mary's Indica Transdermal Patch 
Mary's award-winning transdermal patches are born out of a commitment to accurate dosing through an advanced delivery method. These discreet two-inch squares adhere to any veinous part of the skin for 8-12 hours of unsurpassed systemic relief. 
AiroPro Tropical Daydream 500mg Sativa Cartridge 
Enjoy high-potency, purified cannabis oil blended with 100% naturally sourced terpenes true to the cannabis plant. AiroPro's unique terpene profiles offer a classic satvia taste and feel. 
Visit us at Oasis for these awesome products and many more. Our expert budtenders are always happy to help pick the right products and strains for you. Visit us at our two Denver locations. Pre-order online and pick up in-store. Oasis houses the largest collection of indica, satvia, and hybrid products in Denver.  
Oasis Deals & Events
Signup to get our best deals and specials.