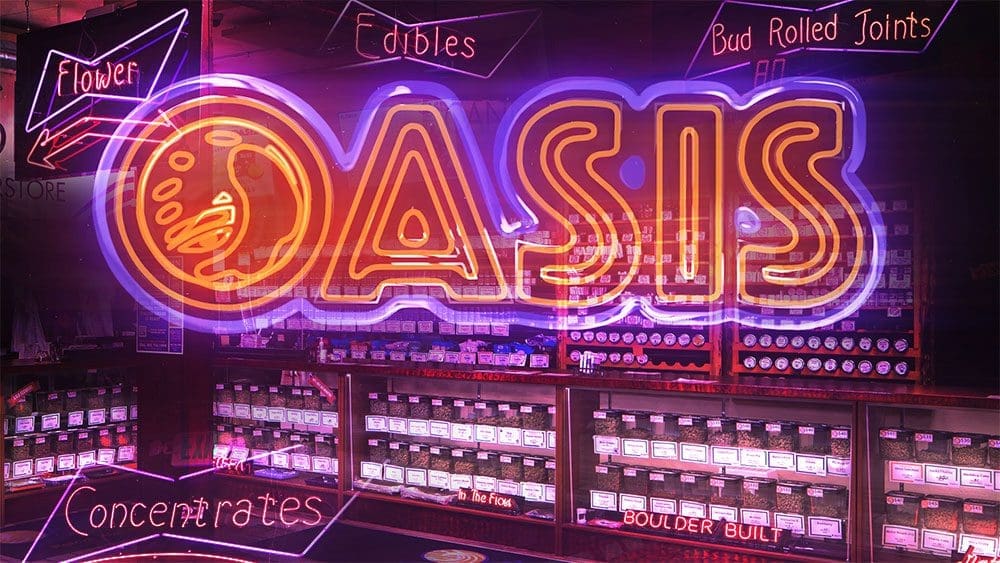 It's the first of the month and you know what that means? A new selection of Oasis Cannabis specials for all to enjoy. This month, you'll find excellent deals on products by Antero Sciences, Wana, Fuehl, and many more. Plus, get ready for a very special spooky celebration on October 29 where we take 15% off your ENTIRE purchase, storewide!  
Shop Oasis Cannabis Superstore online and pick-up in-store. 
Oasis Cannabis Halloween Sale: October 29
Oasis Halloween Sale. Take 15% off storewide. Our storewide sales are an excellent opportunity to save on cannabis products you love or try something new. In addition to this Halloween special, we're running daily, weekly, and monthly promos all October long.  
NEW Denver Cannabis at Oasis
Mirage Gummies 
We're so excited to announce the launch of NEW Mirage fruit gummies. New Mirage gummies are handcrafted in small batches for exceptional taste and quality. With over a decade of experience in the Colorado Cannabis industry, the team at Mirage brings you a reliable, consistent, and 'true to its type' gummy perfect for any occasion. 
Cherry Cannabis at Oasis
Cherry Cannabis produces some of the industry's highest quality and bestselling flower and its genetic library is almost entirely unique. Cherry's scientists and horticulturists are experts on genetics and clean cultivation. Choose Cherry Cannabis for products rooted in generations of accumulated cannabis knowledge that provide relief, recovery, and wellness. 
October Denver Cannabis Deals at Oasis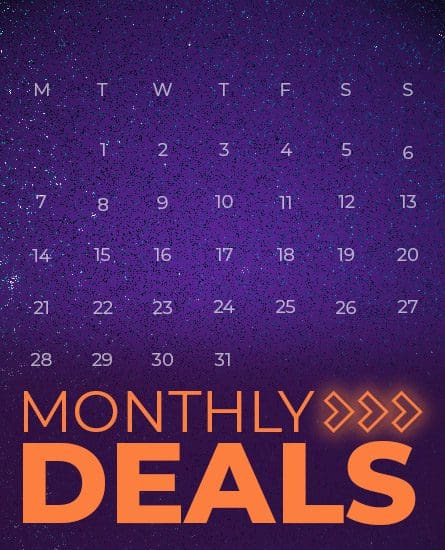 October Month-long Cannabis Specials 
20% off all Antero Sciences Flower 

 

25% off all Wana products 

 

30% off all Fuehl Carts 

 
October 2 through 8 
20% off Joseph Arthur Flower and Joints 

 

35% off all Ripple Products 

 

25% off all Batch 1g Cartridges 

 

30% off all Leiffa Concentrates (concentrates only) 

 
October 9 through 15 
20% off all In The Flow Flower

 

50% off all Binske Edibles (edibles only. no flower/joints/concentrates) 

 

25% off all Viola Concentrates (including rosin, joints, joint packs and Reefa product) 

 
October 16 through 22 
20% off all Leiffa Flower 

 

50% off all Canyon Edibles (no vapes, edibles only) 

 

20% off all Green Dot Labs Concentrates (now including flower)

 

25% off all Eureka Products 

 
October 23 through 28 
20% off all Natty Rems Flower (flower only, no joints or concentrates) 

 

50% off all Dixie Edibles (no Mary's Products) 

 

50% off 500mg Amber AIO Vape (only 500mg Amber AIO, no other products) 

 

25% off all Airo Pro Products

 
October 30 through November 5 
20% off all Veritas bulk and pre-packaged flower (Cookies included) (joints included)

 

40% off all 1906 Products

 

25% off all Eureka Products

 

25% off all Dablogic Products

 
Shop Oasis Cannabis Superstore, in-person or online, for the largest selection of medical and recreational marijuana in Denver. Flower, edibles, concentrates, and topicals, we've got it all plus a huge selection of glass and shatter. Our friendly staff is always happy to answer questions or make recommendations. Visit us at one of two Denver locations, Denver South or Denver North. 
Oasis Deals & Events
Signup to get our best deals and specials.