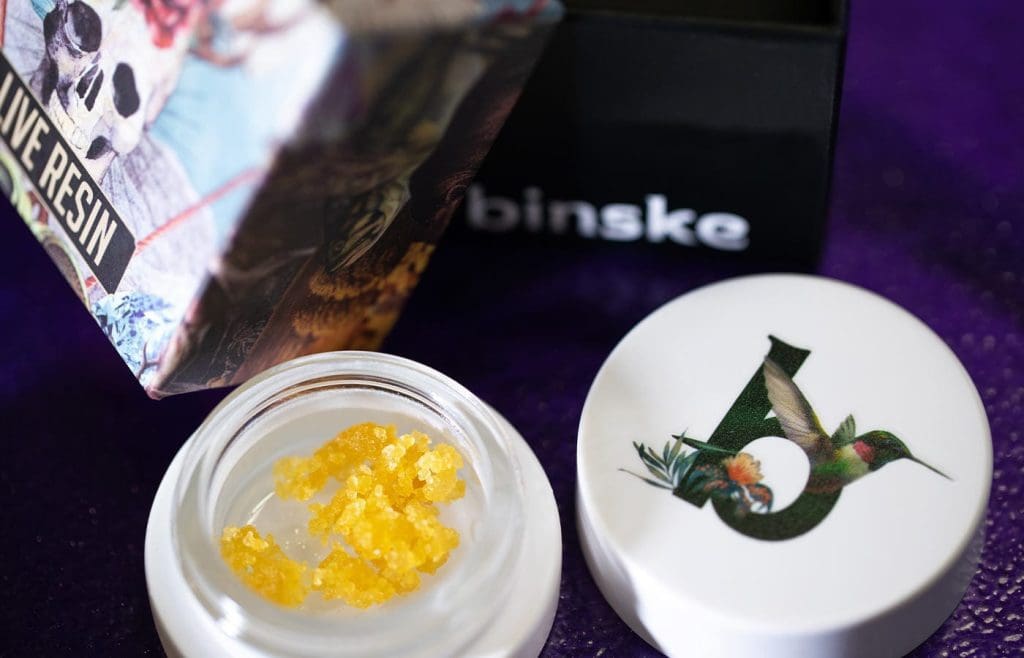 At Oasis, we pride ourselves in carrying the very best products made by the best providers in Colorado. Our selection is diverse and we offer a broad product range. Quality is key so we only work with partners we can trust. Take a look at these brief profiles of just a few suppliers we work with. Bonus, we're running specials on many of their products this week and next! 
Ripple  
Ripple got its start thanks to a 92-year-old grandmother in need of quality cannabis that was safe and predictable. Her grandson (and Ripple Founder) set out to create a different kind of edible. Something healthy, something precise, something he could trust. Thus, ripple was born. Ripple offers a large assortment of dissolvables, gummies, and quick sticks that offer a predictable and consistent onset time and peak without uncomfortable dips or lows. We love Ripple CBD Dissolvable Powder at 40:1. 
Natty Rems 
Natty Rems prides itself on supplying handcrafted, boutique-grade cannabis, concentrates, and cartridges at a reasonable price. Founded in 2009 under its original name, Natural Remedies, the family-owned and operated business was one of the first 5 medical dispensaries in Denver. In 2015, they launched their in-house Natty Rems extractions where they process concentrates from homegrown material. Today, they provide the highest quality flower, concentrates, and cartridges to the Colorado market. Try Natty Rems 500mg High Terpene Cartridge. 
Robhots 
Robhots was founded in 2014. Using excess material from a personal medical grow, the founders set out to make the best tasting, mos consistent edibles for those with a legitimate medical need. Why the name Robhots? A robot-shaped mold and the use of butane hash oil (BHO) are to thank. In 2018, their recreational arm began and the rest is history. Today, Robhots offers an array of flavored gummies, including  Berries, Citrus, Fruits, Reds, and Tropical, plus seasonal flavors as well. Try Robhots Reds Gummies.
Binske 
Binske's farm-to-table products are made with premium artisan ingredients from all over the world. Their goal? To make the best-tasting and highest quality cannabis products. Binske represents a complexity of flavors and sensations with every bite, sip or hit. They embrace a true hands-on, homegrown, culture while sourcing the best raw ingredients from around the world. We love Binske 1g Live Badder in Bisou. 
Oasis Superstore is your one-stop recreational and medical dispensary. Not only do we carry over 200 strains of marijuana – plus edibles, wax, vape pens, and shatter – we have a friendly and knowledgeable staff that is always happy to answer your questions. With the help of these great cannabis growers, we're sure to have everything you're looking for. 
Oasis Deals & Events
Signup to get our best deals and specials.