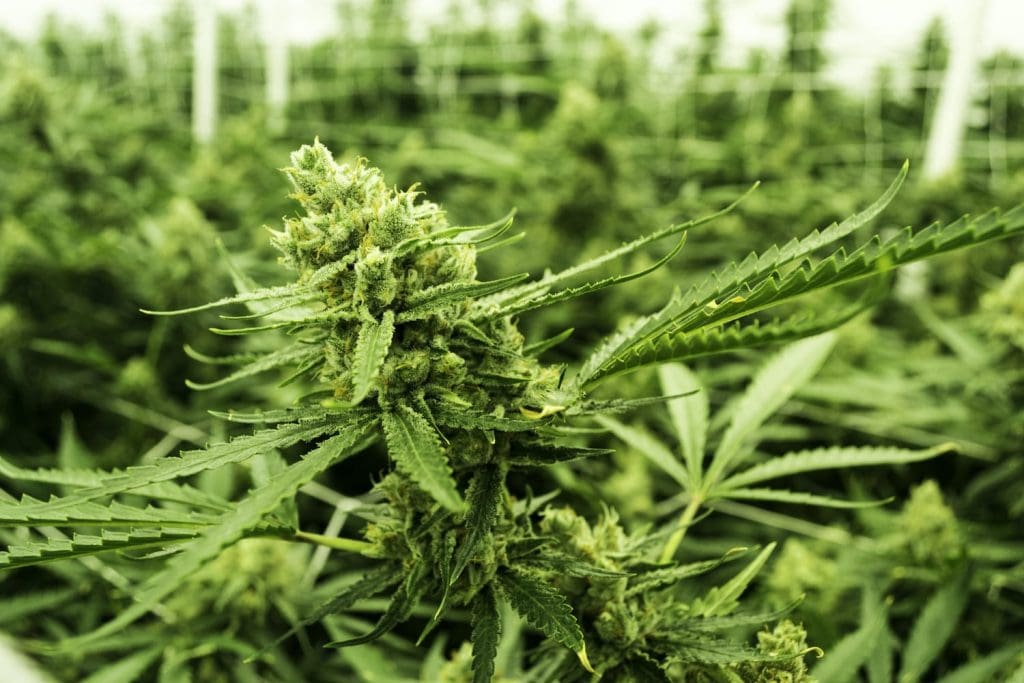 Oasis: Denver's Go-to Dispensary
June 15, 2021
At Oasis, we're proud to serve as the go-to dispensary for many Denver natives. With the largest selection of flower, edibles, topicals, and concentrates – plus over 180 varieties of pre-rolled joints, we absolutely have something for everybody. But don't take our word for it. Here's what recent customers have to say, courtesy of Yelp! And GMB. 
The best dispensary in Colorado! All the budtenders are very knowledgeable – great product and friendly staff. – Jennifer 
"Can't say enough good things about this place. Best dispensary experience I've ever had, honestly. Austin helped my boyfriend and I out with any questions we had or to give his opinion when I was being indecisive (as per usual). Staff seems not only knowledgeable but friendly and approachable. They have great deals; they have the most bud I've seen at one time in any Denver dispensary I've been to yet. They had good policies and handled COVID restrictions well. I'll be a returning customer for sure!" – Lindsey 
"Each time I come in, my experience is quick and enjoyable! Everyone is extremely polite and knowledgeable, and the store itself is beautifully organized and sectioned off. Thanks for being such a great business 😊" – Destiny 
"My go-to store even though it's 45 minutes away. Knowledgeable and helpful budtenders every time….Really good selection of edibles, and even bigger selection of the best ganja…….. other than not taking Credit cards (most places don't) everything is phenomenal here, so it's (HIGHLY) recommended!!!!!!! " – Alan 
"I visited Denver as a vacation and out of the 6 different dispensaries I went to, Oasis had the best vibes. All the staff was warm and welcoming and didn't make you feel stupid with any of your questions. It was clean and a big store. Me and my friends had a lot of bad experiences with rude people in Denver, but these people were nothing but good vibes." – Idalmis 
"Jeff was an amazing help when it came to recommending certain weed strands to try. He was also very helpful with providing further information regarding how the strands make you feel and even smell. I enjoyed my shopping experience overall. When you walk in the building you are automatically greeted with great service, I highly recommend people to purchase their weed from Oasis." – Ashii 
"I absolutely love this dispensary! Not only do they have so many options for literally anything you're looking for but the staff are my favorite! They make me feel so welcomed and since I'm new to the area I get a lot of advice on places to check out along with the bud! I literally haven't had any reason to go anywhere else!" – Amy  
Thank you to all our wonderful customers! We can't wait to see you again soon. 
Stay tuned for more information about our AWESOME July 4th promo coming soon! 
Visit us at our two Denver locations for all your cannabis needs. Shop in-store or online. Pre-order and pick-up same day. No wait. 
Stay Connected
Sign up with your email address to recieve news and updates.