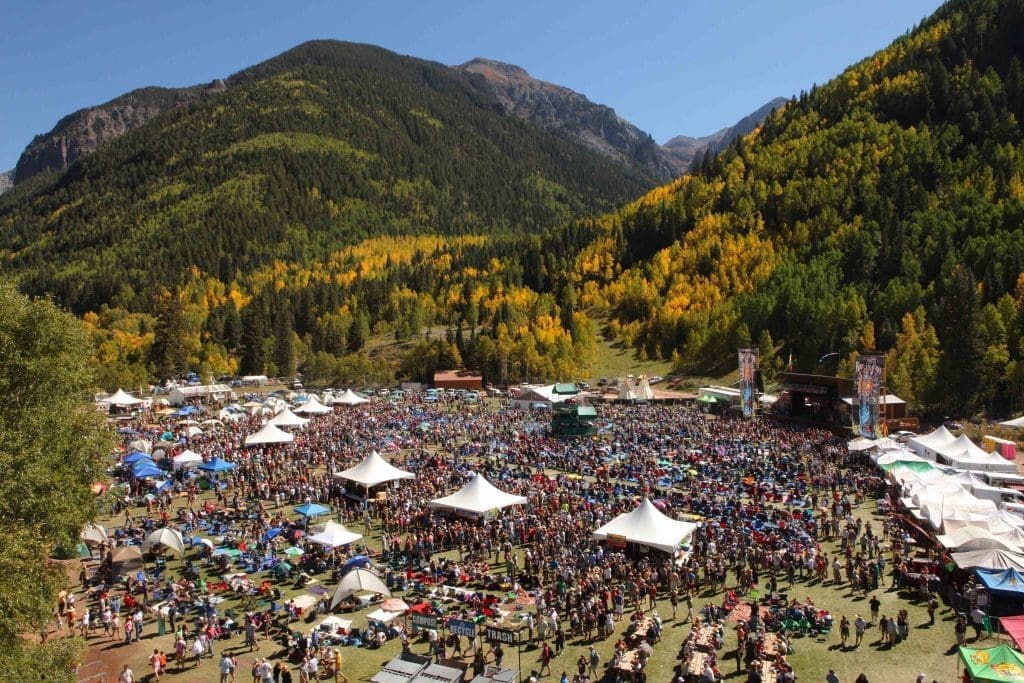 Denver is teeming with all sorts of fun cannabis events this summer! Don't miss them! Colorado is one of the only places where you can attend events like these, so be make sure to get them on your calendar ASAP!
Runner's High Run Club
When: July 5
Where: Native Roots, Denver, CO
The Runner's High Run Club is a first-of-its-kind club for cannabis enthusiasts and runners. The club offers two routes to choose from – the Sativa route, 4.20 miles in length, and the Hybrid route, 2.10 miles in length. Plus, each run concludes with a post-run celebration inclduing special discounts from Highland Tap and Burger. Join in!
Elevate & Align – Ganja Retreat
When: July 6 – 8
Where: Aspen Canyon Ranch, Denver, CO
Twisted Sister Yoga invites you to Elevate and Align, A Ganja Yoga Retreat at Aspen Canyon Ranch. Our retreat is designed to build a life of intention and purpose. Through a dedicated practice and several workshops, attendees will learn to cultivate clarity and manifest their highest intentions. Our beautiful mountain property provides the setting.
7/10 Festival
When: July 10 – 13
Where: Denver, CO
The 7/10 Festival is a music festival celebrating the world of CBD and THC with seminars, expositions, celebrity appearances, concerts and product showcases. It's the ultimate gathering place for the cannabis community to network and celebrate. 7/10 will bring together a diverse group of activists and leaders from business, healthcare, veterans groups, and civil rights organizations to talk about the medicinal benefits of CBD and THC oils as well as the most pressing challenges facing the cannabis industry today.
CannaVenture NORML Summer Camp 2018
When: July 13 – 15
Where: Guffy, CO
Join the CannaVenture in the mountains for an adult Summer Camp for an entire weekend! Starting Friday, July 13 through Sunday July 15, experience the Colorado Rockies from a private, consumption-friendly location where you'll participate in camping, hiking, campfire activities and more!
Vangst Cannabis Career Fair
When: July 18
Where: Denver, CO
Looking for a job in the cannabis industry? Join Vangst and over 50 companies hiring for positions ranging from entry-level to executive. Open position areas may include: cultivation, extraction, lab staff, retail, management, finance, sales, customer success, IT/development, HR, marketing and MORE! Don't miss your chance to work in America's fastest growing industry!
The Green Industry Affair feat. BoomBox
When: July 24
Where: Denver, CO
Don't miss the first ever Green Industry Affair set to bring together Colorado's finest green communities from Cannabis Advocacy, Outdoor Conservation, and Policy Development to increase awareness and action on carbon footprints.
Attendees will have the chance to win dozens of raffle items from brands like Osprey, Yakima, Outdoor Research, and many more, with all proceeds benefitting the Colorado Carbon Fund, in support of their work reducing greenhouse gas emissions in the state. Attendees will also be given the opportunity to offset their homes and vehicles for an entire year.
As always, Oasis Cannabis is your one-stop-shop for all things Cannabis. In need of some bud for your next cannabis event? Our Denver dispensary stocks over 200 unique strains of marijuana plus a huge selection of edibles! We also stock 180 different pre-rolled joints. Visit us today!
Oasis Deals & Events
Signup to get our best deals and specials.