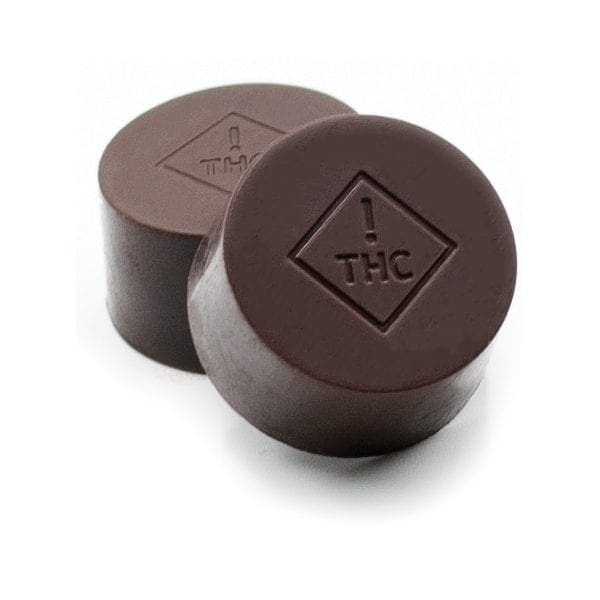 May Denver Cannabis Specials at Oasis Cannabis. It's true. Cinco de Mayo deals for cannabis lovers in Denver
Cinco de Mayo Sale 15% Off Storewide – May 1, 2021
This May 1st, take 15% off storewide in celebration of Cinco de Mayo! Cinco de Mayo marks the day the Mexican Army defeated the French Empire in 1862. Today, it's one of America's favorite excuses to party with friends. To celebrate, we're offering 15% off your favorite cannabis products on Saturday May 2,2021 ONLY. Save BIG on marijuana flower, edibles, concentrates, and more. Plus, enjoy live DJs at both locations from 12 pm to 2 pm, Saturday, May 1st.
Pre-order online and pick up in-store.
May 2021 Featured Partner Specials
Step into spring with May Denver cannabis specials on the marijuana brands you love the most. Not only are we kicking off May with a terrific sale, but we're offering outstanding deals all month long. Save on Robhots, EvoLab, Incredibles, and more!
May 2 through May 8, 2021
50% off all Robhots Edibles
25% off all EvoLab Products (EvoLab only, Airo Pro excluded)
May 9 through May 15
50% off all Incredibles Products & Quiq Products
25% off all The Lab products
May 16 through May 22
35% off all Kanha Products
10% off all Viola Products
May 23 through May 28
30% off all Wyld Products (Including CBN and CBG options)
10% off all Harmony Extracts Products
May 30 through June 5
40% off all 1906 New High's Products
25% off all Natty Rems Live Resin Cartridges (Including 1-gram cartridges)
Featured Partner Highlight
Quiq
A new line from Medically Correct LLC, Quiq consumables are targeted for rapid absorption. Crafted with the most effective emulsion-based technology, this is their most innovative line yet, designed to produce stronger effects in just minutes. Plus, Quiq consumables are uniquely formulated to last roughly two hours, making them an ideal complement to most activities and lifestyles. BONUS: all products are made with the highest quality, sustainable, ingredients.
The Lab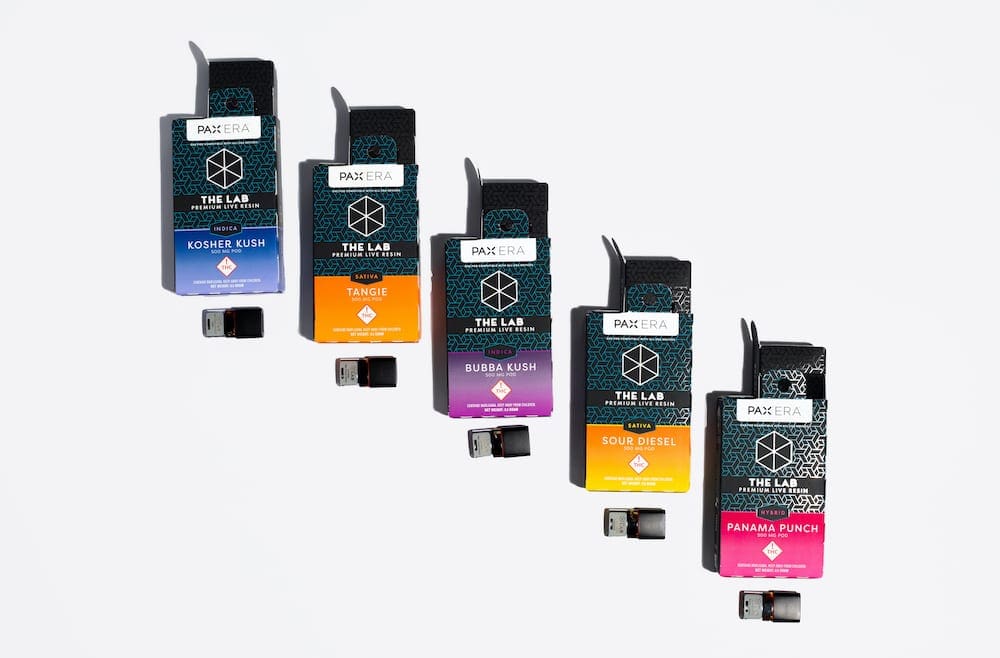 The Lab specializes in light hydrocarbon extraction, producing cannabis concentrates like Live Resin Canary Diamonds, Live Resin Sauce, Live Resin Sugar, Live Resin Batter, and Budder. Their High Terpene Extract, Live Resin, Distillate and Budder pods for the PAX Era were the first on the market in Colorado. Each has a distinct terpene profile with amazing aromas and bold flavors. Pods come in strain-specific varieties including Sour Diesel, Tangie, Panama Punch, Kosher Kush, and more.
We're so excited to bring you these incredible May Denver cannabis specials. Visit us at Oasis for the best selection of cannabis products from brands you know and trust. Shop Medical and Recreational marijuana products in-store or online. Pre-order and we'll send you a text when your order is ready.
Don't forget, Oasis Cannabis Superstore also houses top-quality cannabis must-haves like custom glass, pre-rolled joints, topicals, tinctures, and more.
Oasis Deals & Events
Signup to get our best deals and specials.