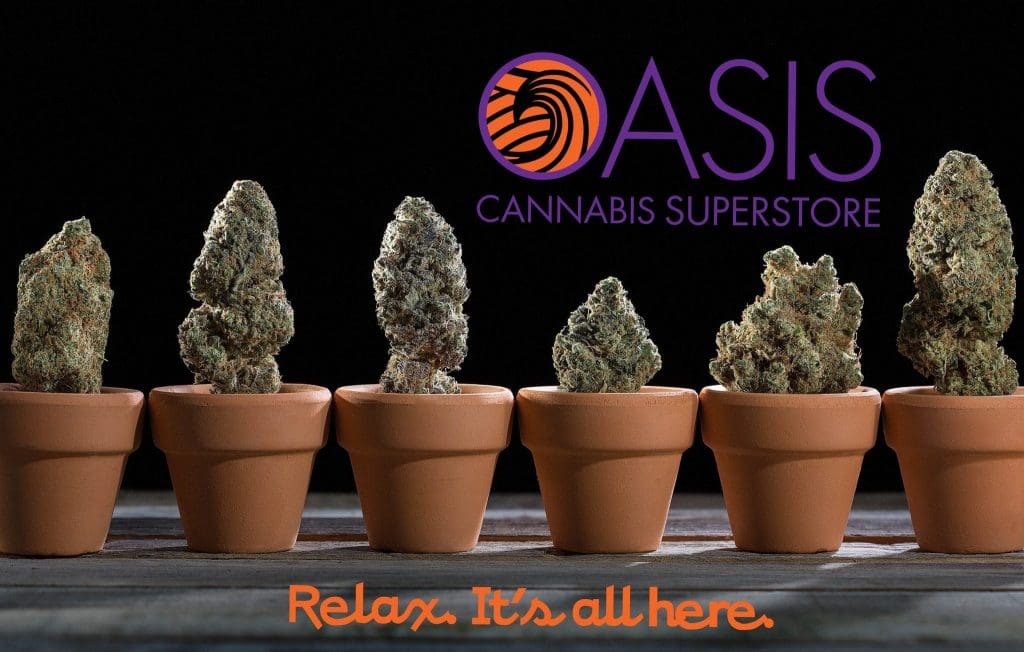 11/24/2021 Update: Please note that facemasks are now required in all Denver businesses by state order.* We STRONGLY encourage you to pre-order marijuana online now. We will text you when your online cannabis order is ready for pickup. Call 303.333.3338 (North Store) or 303.756.1494 (South Store) to order by phone. *Store hours & availability subject to change. All customers must follow in-store social distancing rules. Safety is our #1 priority. 

In-store shopping is available
You can visit each location to order. However, you can pre-order weed online to speed up your in-store pickup service. We're taking serious steps to increase social distancing, and customer safety, at both store locations. To ensure all customers have access to their favorite products in a quick and safe manner, we're keeping a dedicated sales team, with extra customer assistance available as needed. Managers are here to answer your questions, address any concerns, and help move customers through the sales process swiftly, without long lines or wait times. We have also marked each place for customers to wait in line, 6 feet apart, at all times. See in-store COVID-19 signs for more information.
Pre-order marijuana online for safety (for in-store pickup)
We recommend that all customers use our new online pre-order system. We will text you when your cannabis order is ready for pickup. Please practice social distancing when picking up your order.

Staff hygiene
We have installed new sneeze guards at each store. Oasis budtenders remain committed to maintaining outstanding personal hygiene including washing their hands for a minimum of 20 seconds before stepping onto the sales floor – all day, every day. Our primary concern is to keep our community healthy and happy. We also are also using gloves and other safety measures. And, have created a safe distance for customers to wait while paying for orders.
Safe product handling and management
Until further notice, flower jars will be handled by budtenders only. This will aid in improving sterilization and mitigate cross-contamination.
Cleaning procedures
We're taking extra time to clean and sterilize all surfaces, especially those that are most high-touch. For the sake of our customers the following surfaces wiped down and disinfected at least once an hour:
Countertops
Doors
Door handles
Keyboards
Computer mice
Information will be posted
COVID-19 sanitary guidelines will be posted in all our stores to remind customers of safe-shopping practices and to assure them we're doing everything we can to prevent the spread of Coronavirus. Should you have any questions or concerns, our floor managers are always happy to assist.
Public bathrooms
As an additional line of defense to prevent the spread of Coronavirus, our public bathrooms at both locations will be closed. We'll notify our community once things change.
Handshaking and physical contact
For the time being, handshaking or any form of physical contact between employees and/or customers is strongly discouraged. Don't worry, you'll still be greeted with a glowing smile.
Thank you for reading about the steps we're taking to keep our Denver dispensary open during Coronavirus. We'll continue to provide updates as things progress. We learn more and more every day. Please do not hesitate to reach out with questions.
Oasis Deals & Events
Signup to get our best deals and specials.