Denver Cannabis Vendors: Evolab.
Welcome to the wonderful world of Evolab vape pens and cartridges.
At our Denver dispensary, we're proud to offer products from the best in the cannabis biz. Since 2011, Evolab has pioneered advanced technologies that deliver only the purest cannabis experiences. Shop our two convenient locations or order online.
What sets Evolab apart?
Evolab produces exceptionally pure oils, without the use of any cutting agents.
CO2-Extraction Method
Advanced CO2 extraction technology results in pure cannabinoids and terpenes – no hydrocarbons or residual solvents.
Strain Specific FreshTerps ™
The FreshTerps™ approach provides the full terpene profile of the best cannabis for authentic, potent flavor and effects true to the strain.
100% Cannabis Derived
Evolab products highlight the authentic flavor and effects of your favorite strains using only the plant, with no additives, cutting agents, or anything else to get in the way.
The Evolab Story
100-percent pure cannabis concentrates are so potent, they're too thick for modern vape cartridges. Before, the solution was to add cutting agents like PG, VG, PEGs, glycerin, or Vitamin E oil/Vitamin E acetate to liquefy the concentrate. Yuck!
That didn't cut it (pun intended) for Evolab. They wanted to use only pure cannabis in their product lineup. So, they developed a completely unique process to extract and purify terpenes, terpenoids, and flavonoids into a Cannabis-Derived Cutting Agent (CDCA).
And voila! Thanks to a super team of chemists, physicians, and product developers, Evolab created the industry's first clean CO2 extraction technology while preserving the flavors, aromas, and experiences we all love. Evolab continues to innovate and advance its product line.
We recommend:
Evolab – Alchemy AIO Hybrid Disposable – 1000mg
Alchemy's strength comes from Evolab's FreshTerps approach and extraction method that provides the full spectrum of cannabis compounds in each puff. Available as sativa, hybrid, indica, or 1:1 CBD/THC, Alchemy™ delivers a heightened experience only the best Evolab science can provide.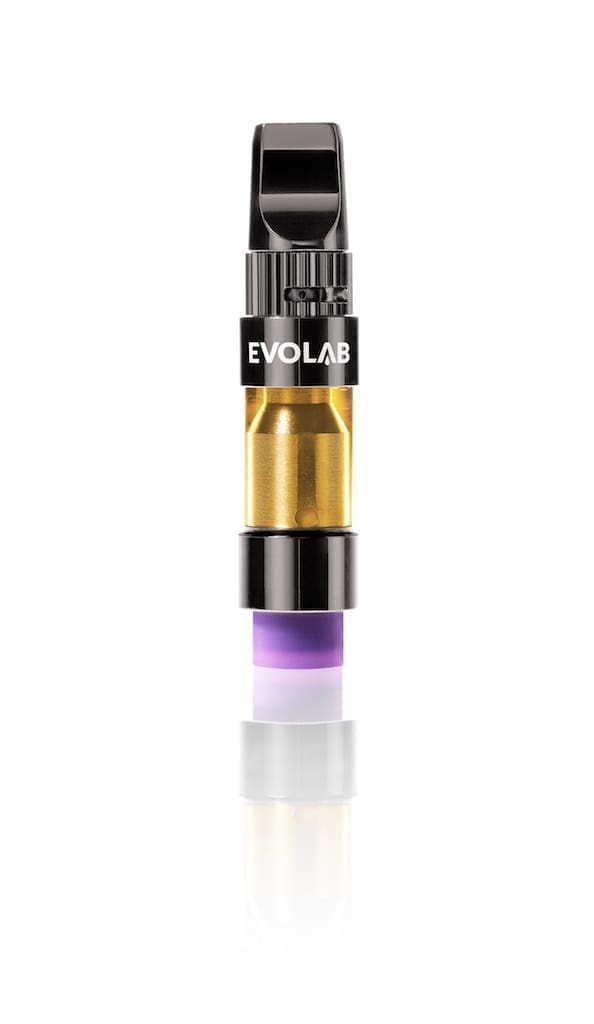 Evolab | Chroma All-In-One | 300mg
This all-in-one pen offers a pure blend of cannabinoids and terpenes that provide a consistent, reliable, and effective experience. With Chroma, you'll get an uncompromising oil that delivers without additives, artificial terpenes, or cutting agents.

Evolab | Colors Sweet Melon Cartridge | 500mg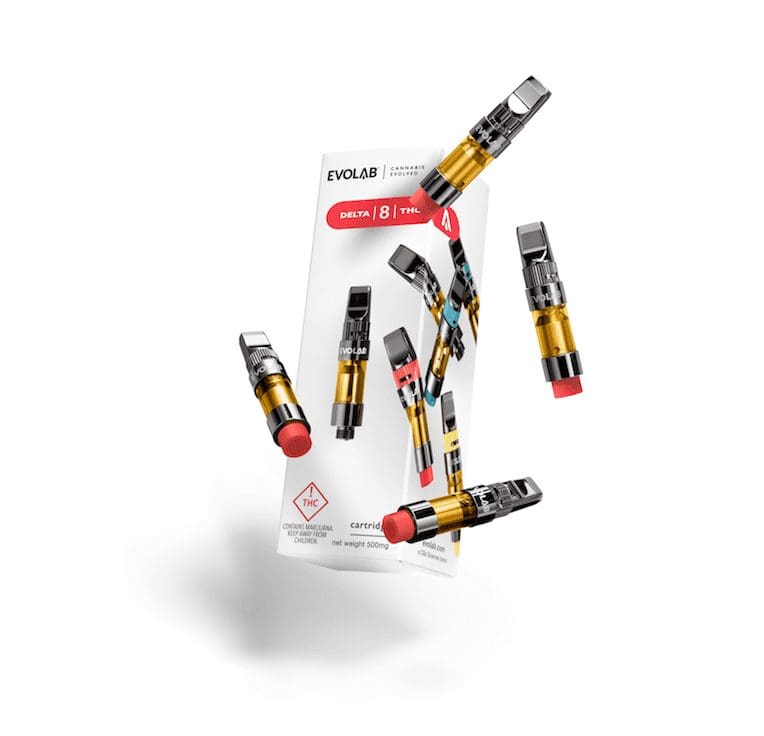 Thanks to Delta 8, now you can experience a rare cannabinoid that's never been available as a concentrate! Blending, distilling, and purifying the Delta 8 cannabinoid through our cutting-edge CO2 extraction process is how Evolab delivers a pure, one-of-a-kind high that's clear, focused, and productive.
Oasis houses the largest selection of flower and accessories from Denver Cannabis Vendors. With over 200 unique flower strains, 180 varieties of pre-rolled joints, a medical shop, plus tons of custom glass, we have everything you need. At Denver South, you'll find both recreational and medical marijuana. Denver Northwest Superstore sells only recreational products. Questions? Our expert budtenders are here to help.
Oasis Deals & Events
Signup to get our best deals and specials.