Ho, ho, ho. This year, we're celebrating the holidays with great deals on your favorite cannabis products. Visit our Denver dispensary and check out what we've got. Many make PERFECT Denver cannabis stocking stuffers for your friends and family. Try:
Pressies Supplements
Pressies are cute little pills that contain targeted nutraceuticals plus a healthy dose of THC. Each Pressie is formulated to optimize your health, providing energy, focus, or restful sleep. For the wellness-fanatic in your life, Pressies are the perfect stocking stuffer. Plus, they're Vegan and contain no major allergens.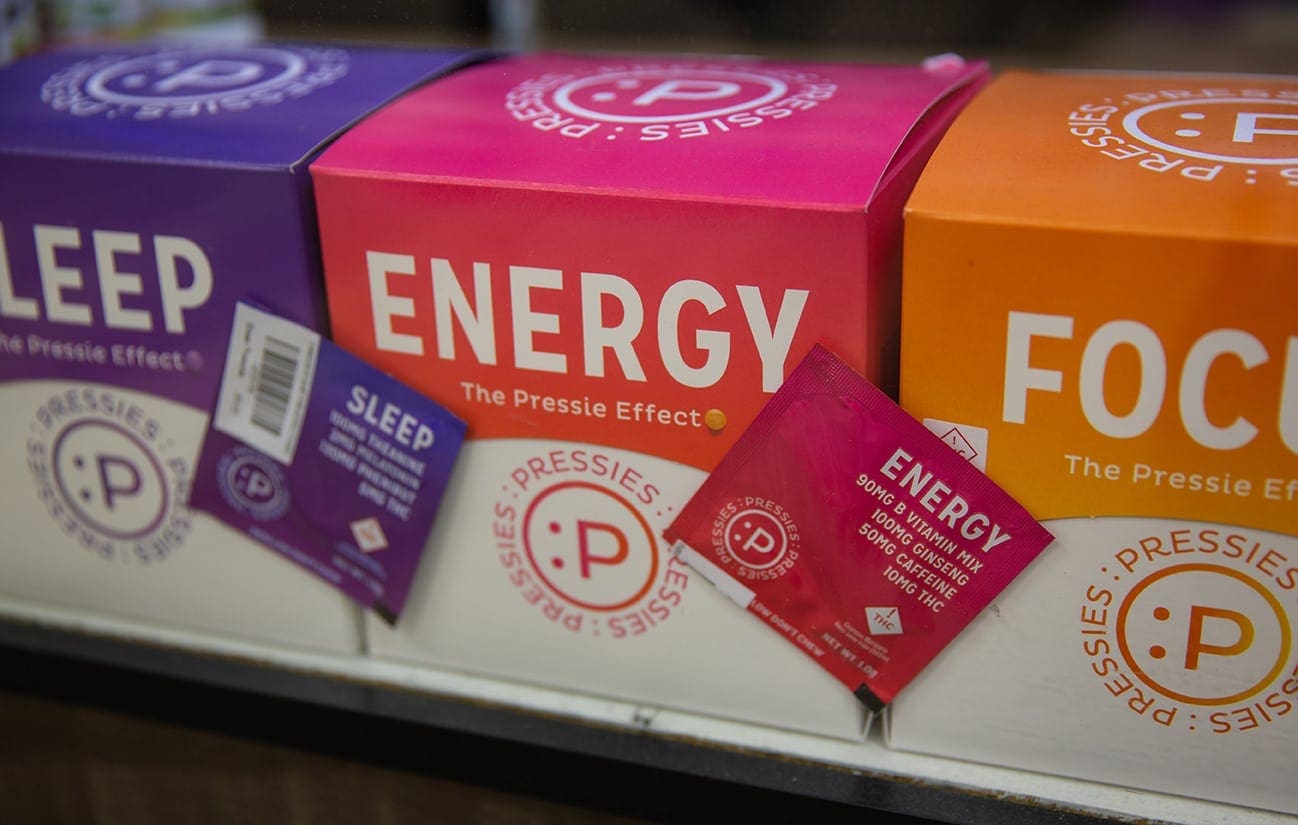 TasteBudz Gummies
Give these yummy gummies to the candy lover in your life (who could use some help destressing after the holidays). TasteBudz gummies are handcrafted in small batches to ensure high product quality and a good user experience. There are four strain-specific gummy flavors to choose from, one infused with CBD. Sit back, relax, and chew away!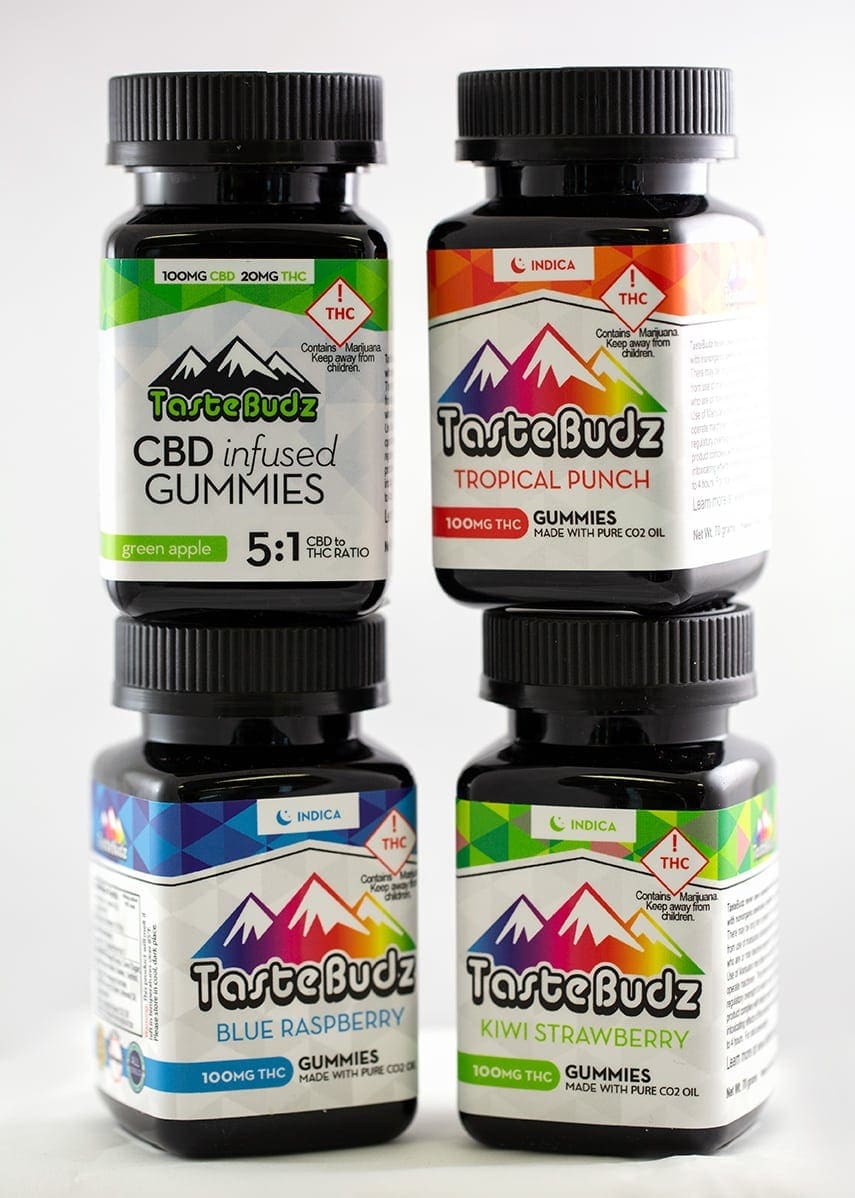 Lucky Edibles Flavored Mints
Get ready for kisses under the mistletoe with Lucky Edibles Flavored Mints. These cannabis-infused mints are packed with flavor, plus they won't melt, freeze, or break apart. Not only are they great for freshening breath, but they're also the perfect gift for anyone with dietary restrictions. They're Vegan, gluten-free, and dairy-free.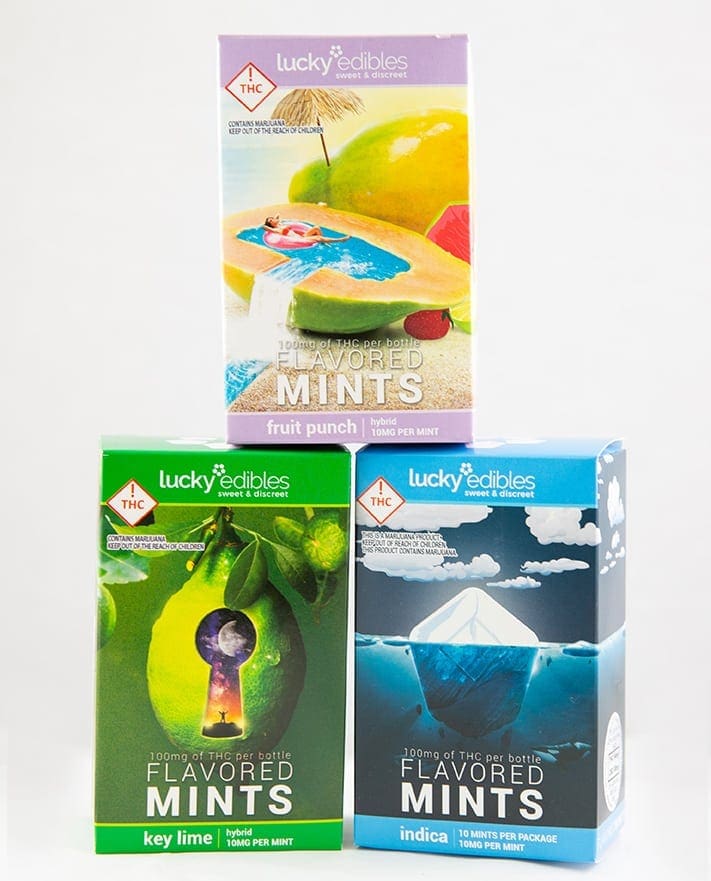 Sweet Grass Kitchen Baked Goods
For the foodie in your life, try freshly baked edibles from Sweet Grass Kitchen. Sweet Grass Kitchen is a true crop-to-cookie operation that uses a special homemade full-flower cannabutter in most recipes. For your holiday elf who loves homemade goodies, we suggest their brownie bites, peanut butter and jelly cups, or white chocolate chip butter pecan cookies.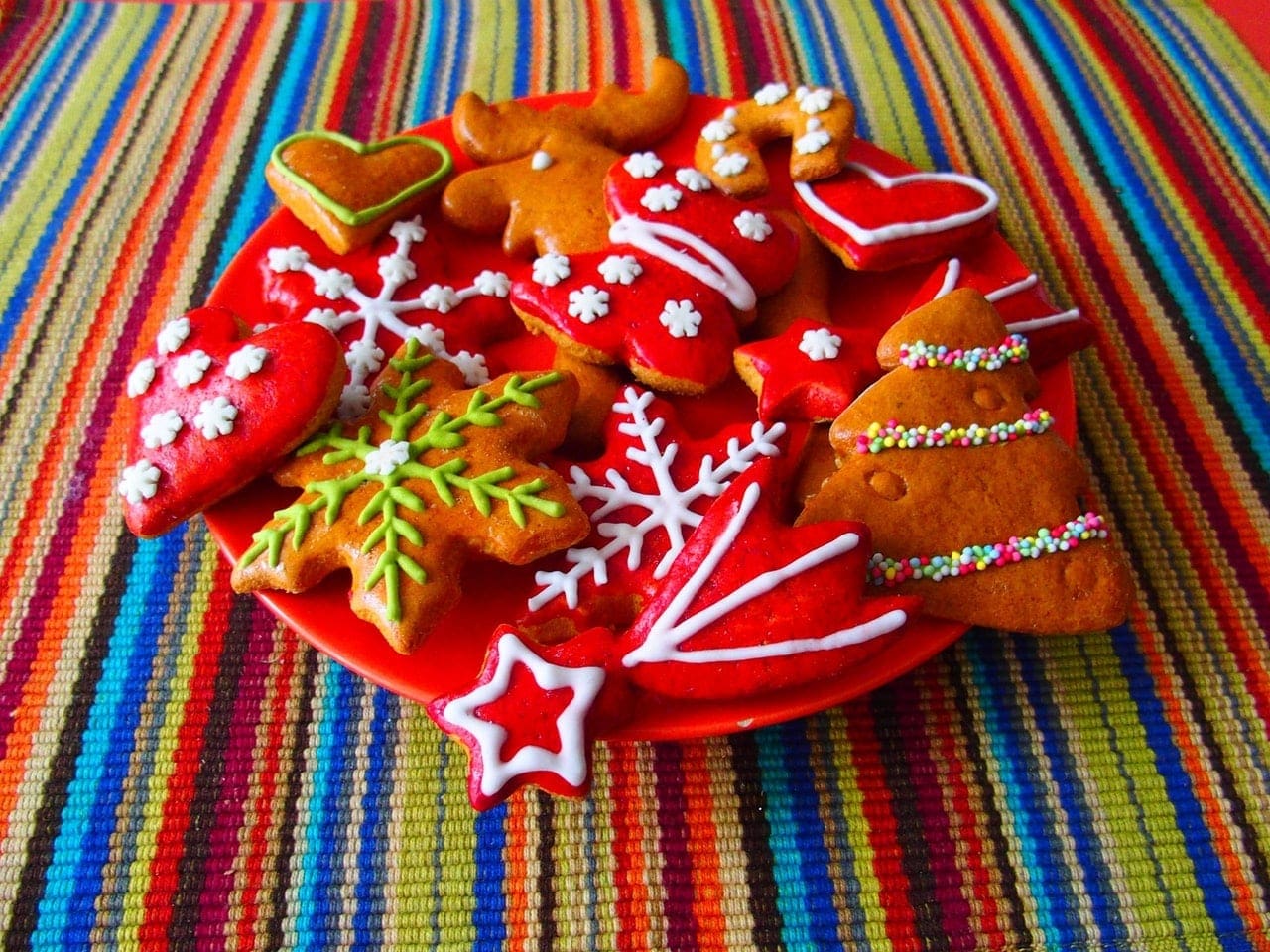 Hurry! Only one week left. Now through December 21, every time you spend over $100 – at either location – you'll receive a raffle ticket and be entered to win an awesome pair of custom skies made in partnership with flow 107.1. Drawing will be held on December 28. There is no limit to how many times you can enter, so get busy shopping for the holidays!
We hope you'll join us this holiday season for these incredible deals on Denver Cannabis Stocking Stuffers.
Oasis Cannabis house the largest selection of marijuana products in Denver. From flower and pre-rolled joints to edibles and concentrates, we've got it all. Plus, we also stock a huge selection of accessories and custom glass. We partner with the best local craft and premium craft growers. That means our cannabis products are always pure and fresh. This holiday season, we've truly got something for everybody.
Whatever your holiday plans may be, we wish you a bunch of good cheer. This Christmas, we'll be closed but we're open for regular business hours every day through January 1. Come get a little extra party for your party or a little stress relief to get through it all. Whatever you need "Relax, it's all here!"
Oasis Deals & Events
Signup to get our best deals and specials.