Denver cannabis pop-up specials are back at Oasis! That's right, we're excited to welcome back favorite vendors for cannabis specials all summer long. Below is a list of upcoming pop-ups plus info about our new SGK Cookies special!
Please take a moment to read about everything we're doing to keep our customers safe and healthy during COVID-19. Additions include temperature checks for all employees upon arrival.
Denver Cannabis Pop-ups:
Denver dispensary vendor pop-ups are back! Thanks to our open floor plan, we have plenty of space to welcome back vendors while keeping enough space between all customers. We'll allow one customer per open register in-store or pre-order online.
June 12 | Canyon Cultivation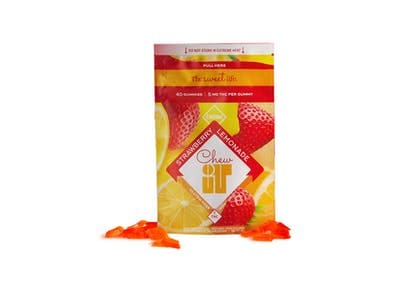 Enjoy 25% off all Canyon Cultivation products!
From their wildly imaginative flavors and bright colors to their wonderful effects, Canyon cultivation candies will not disappoint. Dosed at 2.5mg, 5mg, and 10mg per tasty candy, you remain in control of the fun. Start with one and give it time. Then, as you feel the effect, you can begin to manage your experience. Try Chew It Sour Watermelon Lemonade and Lick It Boysenberry
June 13 | Eureka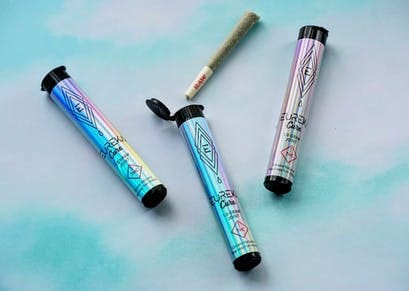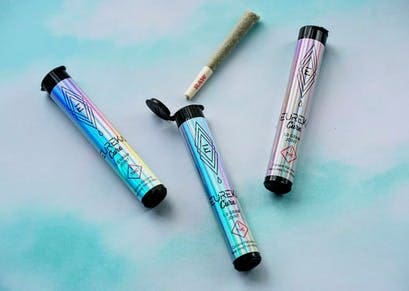 Enjoy 20% off all Eureka products!
At Eureka Cultivation, the goal is to produce exceptional cannabis for amazing products. With nearly 300,000 square feet of greenhouse space, Eureka's plants are bathed in the goodness of California sunshine. Thanks to an onsite well, Eureka's plants never go without essential water, even in a drought. Their disposable vaporizers contain concentrated cannabis oil and come charged and ready to go. Try their London Poundcake distillate or a 1g Cure Joint in Tropical Twist.
June 14 | 1906 New Heights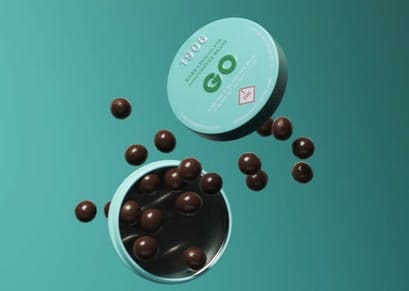 Enjoy 40% off all 1906 New Heights products!
The problem with most edibles is that they take 60-120 minutes to kick in. Thankfully, 1906 New Heights solved that problem with a patented lipid microencapsulation process that enables effects in just 20 minutes or less. This results in more accurate doses and way more consistent and predictable effects. Try GO Beans for ENERGY and BLISS for Happiness chocolate cups.
June 17 | Joygum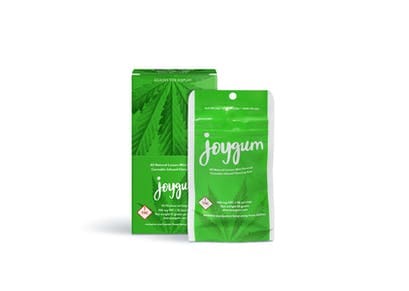 Enjoy 25% off all Joygum products!
Inspired by a trip to Amsterdam and Antwerp, a chewing gum formulator and his cannabis-activist wife had an "ah-ha" moment – Cannabis Chewing Gum! Thus, began their ten-year mission: create a quick, smooth delivery of cannabis while offering a fantastic chew. Their painstaking process of prototyping, refining, and perfecting JoyGum has produced a delightfully unique THC-infused product. It's all-natural, it's delicious, and it's consistent. But most of all, it's fun! Try Blue Raspberry Lime and Lemon Mint flavors.
June 20 | Escape Artists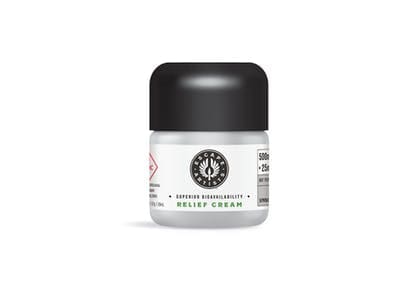 Enjoy 25% off all Escape Artists products!
Escape Artists brings new technologies and formulations to the medical and retail cannabis marketplace. Using science borrowed from food and pharma, Escape Artists creates products infused with the highest purity cannabinoids, both for quality and efficacy. They are passionately dedicated to making topicals that deliver fast, reliable, and controlled experiences. Try Menthol and Lavender CBD relief creams.
While Supplies Last | SGK Cookies:
10mg Sweet Grass Kitchen cookies now on sale for $2 while supplies last. Sweet Grass Kitchen is a small-batch bakery that produces freshly baked, cannabis-infused edibles in Colorado. Their product line is award-winning and has expanded to include microdose edibles as well as CBD- and distillate-infused treats! Their harvests, cannabutter batches, and innovative products are tested by multiple state licensed laboratories, so you can always count on consistent potency, effect, and taste that keep our customers coming back for more.
Please join us for our special cannabis popups this summer! See our full schedule for summer 2020. Oasis Cannabis Superstore is your one-stop-shop for all things Cannabis. We're stocked with the best cannabis products and accessories in Denver. Order online or shop in person. Learn about what we're doing to keep all our customers safe and healthy during COVID-19.
Oasis Deals & Events
Signup to get our best deals and specials.