We love a good colab. That's why we're excited to announce Escape Artists teamed up with Harmony Extracts to create a BHO live resin-infused pre-roll. This new joint will contain 3/4g 100% indoor-grown flower (currently OG Medicinals), plus 1/4 gram of live resin produced by Harmony. And… each joint comes with a branded glass tip! We're offing Indica and Sativa strain-specific varieties to start. Stay tuned for promotions.
Shop Oasis Cannabis Superstore online.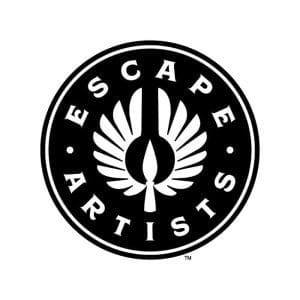 About Escape Artists
We love Escape Artists because they're dedicated to creating the best medical and recreational products to relieve pain, reduce stress, relax muscle tension…plus, their products taste great. They use technology and formulations from food and pharma proven to work. Their products are infused with the highest purity cannabinoids that deliver fast, reliable, and controlled experiences.
Other Escape Artists products:
Minty Mint Speed Strips
1:1 Lavendar Relief Cream
Live Resin Triangle Kush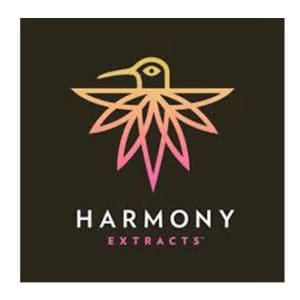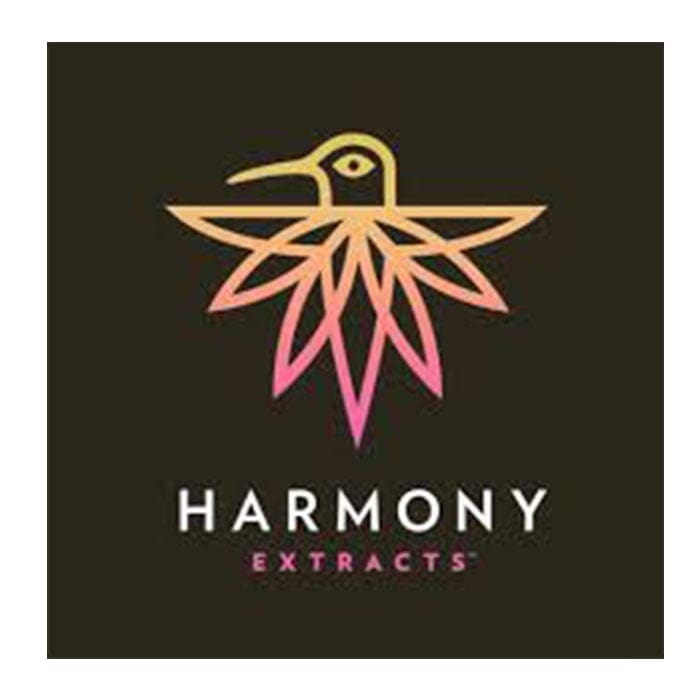 About Harmony Extracts
Founded in 2015, Harmony Extracts aims to create cannabis concentrates of the highest quality and potency. The Harmony team has more than 100 years of combined experience in cannabis development and uses state-of-the-art medical grade equipment, along with a proprietary solvent blend to transform plants into high-end BHO products.
Other Harmony Products
Harmony Live Terp Badder – Island Cookies
Original Glue Live Sugar
Hybrid Wax Lime Walker
Store Updates
Please read about these new store updates designed to keep our customers and budtenders safe!
NEW! We know consistency is a critical consideration when purchasing grammed concentrate. We're happy to announce that currently, we're allowing budtenders to open concentrates for viewing on the sales floor. All opening/viewing will be performed at a safe distance, behind a sneeze guard. Smelling of concentrates (and flower) will not be permitted.
Waiting Places:
With colder temperatures approaching, we're adding waiting spaces in our stores so customers don't have to wait outside in the cold. We ask all guests to mind their spots and remain at a safe distance from one another. Again, this is to ensure the safety of all shoppers.
Stay tuned for more updates on couples shopping.
Oasis houses the best selection of cannabis products in Denver. We work with outstanding vendors, committed to providing the highest quality flower, concentrates, edibles, and more. Shop in person or pre-order online. Be on the lookout for Escape Artists and Harmony promotions coming up.
Oasis Deals & Events
Signup to get our best deals and specials.