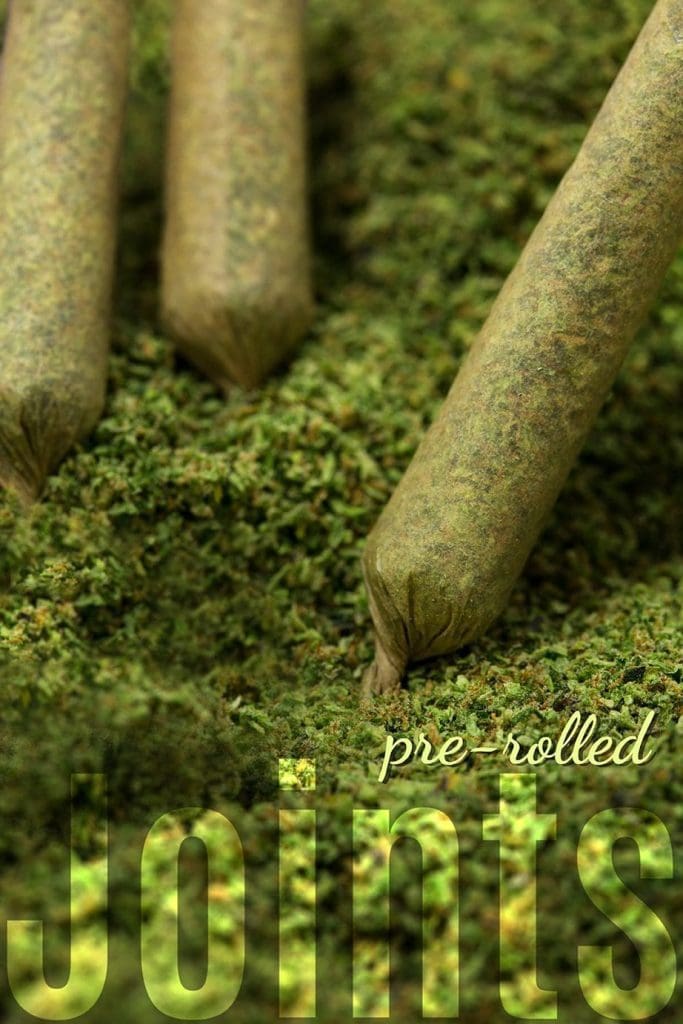 Cinco de Mayo Cannabis deals in Denver.
Cinco de Mayo marks the day the Mexican Army defeated the French Empire in 1862. Today, it's one of America's favorite excuses to party. To help you celebrate, we're offering 15% off all products on May 2, plus up to 50% off select merchandise May 1st through 5th.
Place orders from our online Denver dispensary. Discounts apply to items like:
Incredibles | Key Lime Pie Bar (25% off May 1)
Tart and sweet, the flavors of your favorite pie are now available in a yummy cannabis-infused chocolate bar! Cannabis plus graham crackers and key lime equal DELICIOUS.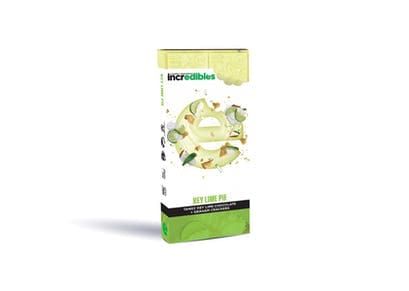 CannaPunch | Pineapple Mango 100mg (25% off May 1)
This non-carbonated drink is infused with 100 mg of premium THC. It's also 100% organic, gluten-free, soy-free, and corn syrup free. From the moment it hits your taste buds, you're in for a treat.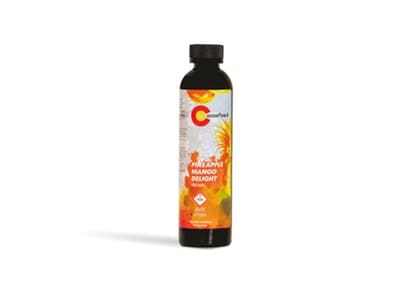 1906 New Highs | Chocolate Cups – Bliss Milk Chocolate 1:1 CBD 10:10mg (40% May 3)
These sweet treats are AMAZING. Their powerful chocolate flavor makes the "green" taste so common with edibles almost nonexistent. As with all edibles, activation time may delay compared to other methods of consumption. Start low and slow.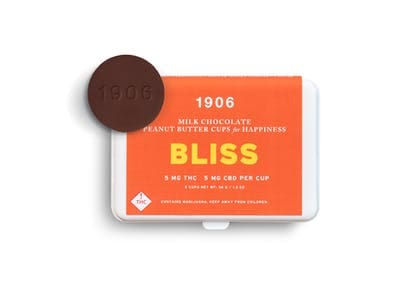 Canyon Cultivation | 1:1 CBD Coffee (25% off May 5)
A zippy nitro coffee spiked with superior THC, Canyon Cultivation's 1:1 CBD Coffee is gluten-free, Vegan, Non-GMO, and nitrogen-infused. Simple ingredients include water, coffee, potassium sorbate (to prevent spoilage), sodium benzoate (to prevent spoilage), emulsifiers, and cannabis essential oil (CO2).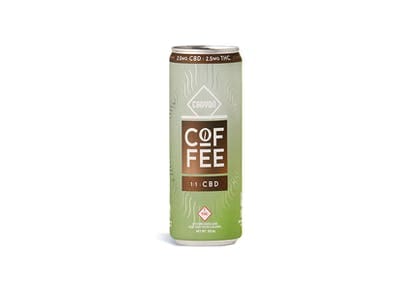 You've got your bud. Now, it's time to celebrate. All you need is a little creativity.
Decorate.
Get creative and make your own Cinco de Mayo-themed banners and streamers from items found around the house. All you need is a little construction paper, scissors, glue, and markers to start.
Make special Cinco de Mayo munchies.
It's true. Nothing says Cinco de Mayo like delicious Mexican-inspired munchies. A few delicious options courtesy of VICE are:
Guacamole and tortilla chips
Carne asada tacos
Salsa de Hormiga
Tommy's Margarita
Dress the part.
Make a Cino de Mayo fashion statement with festive garments. It seems we're all struggling to get out of sweatpants these days, so now is a great time to search your closet for some fun Cinco de Mayo-inspired clothes. Think items like summer dresses, ponchos, maybe a sombrero…all are perfect items to commemorate Mexico's win over the French.
Invite your friends to chat and (smoke) on Zoom.
You've got decorations, special cannabis treats, Cinco de Mayo munchies, and a sombrero (hopefully). Now, what? Invite your friends "over" for a special virtual Cinco de Mayo party. If John Kurzinski and 4/20/20 have taught us anything, it's that you don't need an in-person get together to have an AMAZING fun time.
Our Denver dispensary houses the largest selection of recreational and medical marijuana in Denver. Flower, pre-rolls, edibles, topicals, accessories, custom glass, and more. We've got it all. Visit us at either our Denver South or Denver Northwest locations. Order online for quick and easy (plus safe) pick-up every day. Questions? Our expert budtenders are here to help.
Cinco de Mayo Cannabis deals in Denver.
Oasis Deals & Events
Signup to get our best deals and specials.