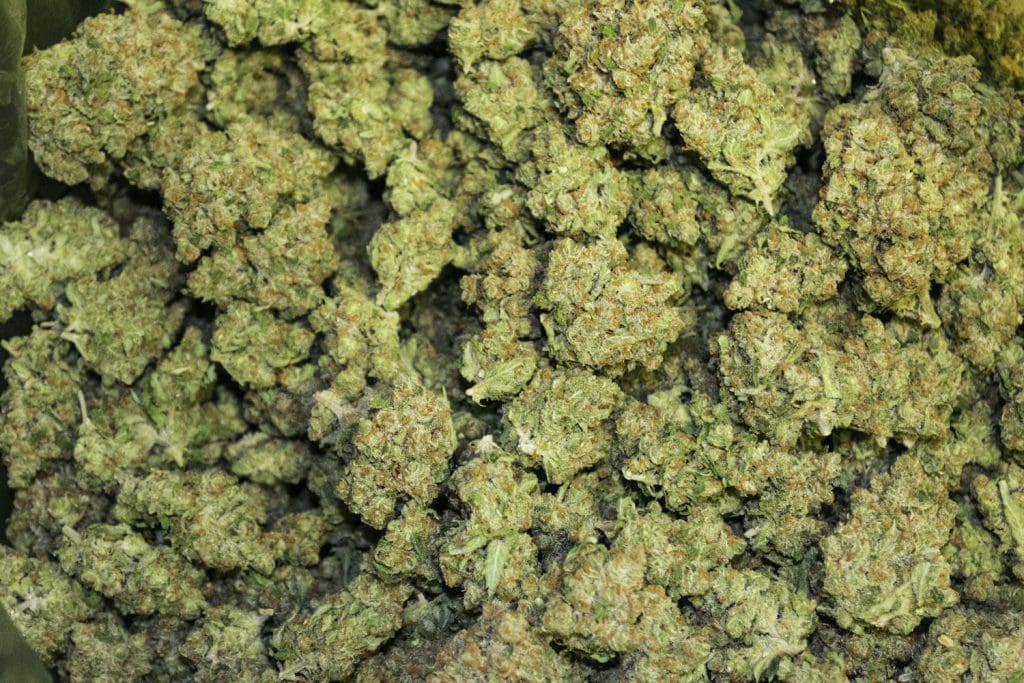 The Oasis 12 Days of Christmas holiday cannabis in Denver sale is in full swing and we're so excited to bring you great deals on awesome cannabis products all month long. Coming up? $.10 Bloom Country 1g pre-rolls, Dadirri 1g Infused Bubble Joints, Altus 100mg Papaya Tarts w/ CBG, and more. December partner specials will also run through the end of the month, and we'll celebrate the new year with an outstanding sale on January 1. 
Oasis 12 Days of Christmas Holiday Cannabis Sale in Denver (Ends December 24th)

This year, enjoy special offers from the best cannabis brands in Colorado. Atlus, Natty Rems, Indico, and more. Every day, December 13 through December 24, the first 100 customers to spend $50 or more (pretax) get a special gift for just $.10.
Oasis Early Christmas Store-wide Sale December 18th.

Oasis Superstore is having an early Christmas sale on Saturday, December 18, 2021. Save 15% off store-wide on all products and accessories. Hurry, this is a one-day sale only.
Akta Creations 
Also this month, we welcome new products by Akta Creations. Akta products are made with authentic, hand-crafted, terpene-rich, solventless hash oil. Each provides an authentic experience thanks to pure, unadulterated, cannabis. Products are socially responsible, and the company upholds a history of quality, integrity, and transparency. 
That's why we're so excited to bring you new items like their live rosin gummies and cartridges. 
Look for a total of seven gummy flavors, all strain-specific, and each retail for $16. Cartridges offer a diverse lineup and sell for $50 each. Stay tuned for upcoming promotions for Akta products on Solventless Sundays. 
New Year Oasis Cannabis Special 
Ring in the New Year right with a very special 2022 New Year sale from Oasis. What a long(?) strange trip it's been. But 2022 is just about here and we're so excited to see what this new year brings. That's why we're happy to offer 15% off – storewide – on New Year's Day.  
December ALL month LONG 
25% off all Leiffa Concentrate Products (Rosin only) (No Flower or Chocolate)

 

25% off all TasteBudz and Ebb Products

 

15% off all Indico Flower



We're so proud to offer the best selection of recreational and medical cannabis in Denver. At our Oasis Superstore locations we offer hundreds of unique cannabis strains, over 180 different pre-rolled joints, lots of edibles, concentrates, and a huge selection of accessories and custom glass. We partner with the best local craft and premium craft growers to bring you products that are pure and fresh.  
This holiday season, we've truly got something for everybody.  
Shop at our two Oasis Superstores in Denver. Denver South Superstore at Evans and Monaco stocks both recreational and medical cannabis products, while our Denver Northwest Superstore at Sheridan and 44th sells recreational products only. 
Can't decide what to buy? Our expert budtenders are always happy to help.  
Oasis Deals & Events
Signup to get our best deals and specials.