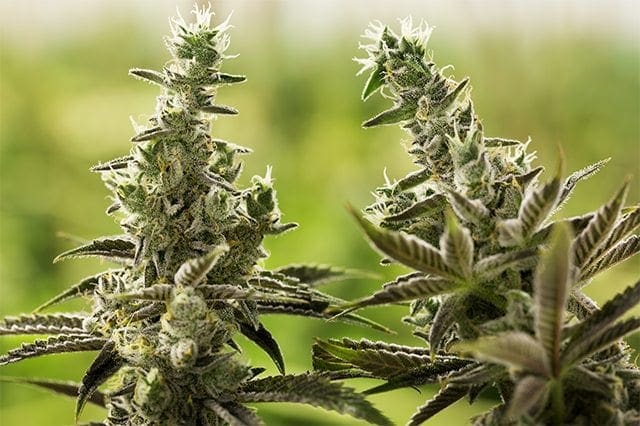 It's an exciting time to be 'in' cannabis. Nation-wide, the industry is growing. So, it's no surprise news outlets are talking about marijuana, its different applications, and how the cannabis industry may change over the next few years. What are the latest trends? What's new in Denver? What about the rest of the country and the world? Here are some top trending stories you need to see this week.
Canada's two biggest cannabis companies report earnings this week, giving us the first glimpse — however murky — of what recreational sales look like.
In support of Senate Bill 582, Portland backs move to ease Oregon's surplus of cannabis. Lawmakers consider exporting to other states.
Holigen, based in Portugal, is hoping to build the largest cultivation facility in the world. Housing 500,000 kilograms of cannabis per yet it would be located in the Alentejo region.
Coming to Alberta's Rockies, Darrin Zeer brings a cannabis-powered yoga retreat inspired by a wander through the Himalayas in the 1980d.
Anew program helps people expunge prior low-level cannabis possession and paraphernalia offenses in the city of Denver, Colorado.
Denver is looking for individuals to help the cannabis industry comply with city requirements.
In January, Steve Berke, co-founder of the International Church of Cannabis, went on trial in Denver County Court. Berke and church co-founders Briley Hale and Lee Molloy are charged with throwing a public party at which those inside smoked marijuana for a 4/20 celebration. Colorado state law bans "open and public" consumption.
Cannabiniers, the company behind the Two Roots line of CBD and THC-infused non-alcoholic craft beers, is on the verge of becoming the next major craft brewery acquirer.
As more states legalize, the cannabis industry has gotten a burst of confidence in its long-term prospects and is rapidly expanding.
Oasis Superstore is your one-stop recreational and medical dispensary. With the largest selection of marijuana flower, topicals and edibles in Metro Denver we have everything you need. Additionally, we stock 180 pre-rolled joints and house an exceptional glass selection. Our friendly and knowledgeable staff is happy to answer all your questions.
Oasis Deals & Events
Signup to get our best deals and specials.