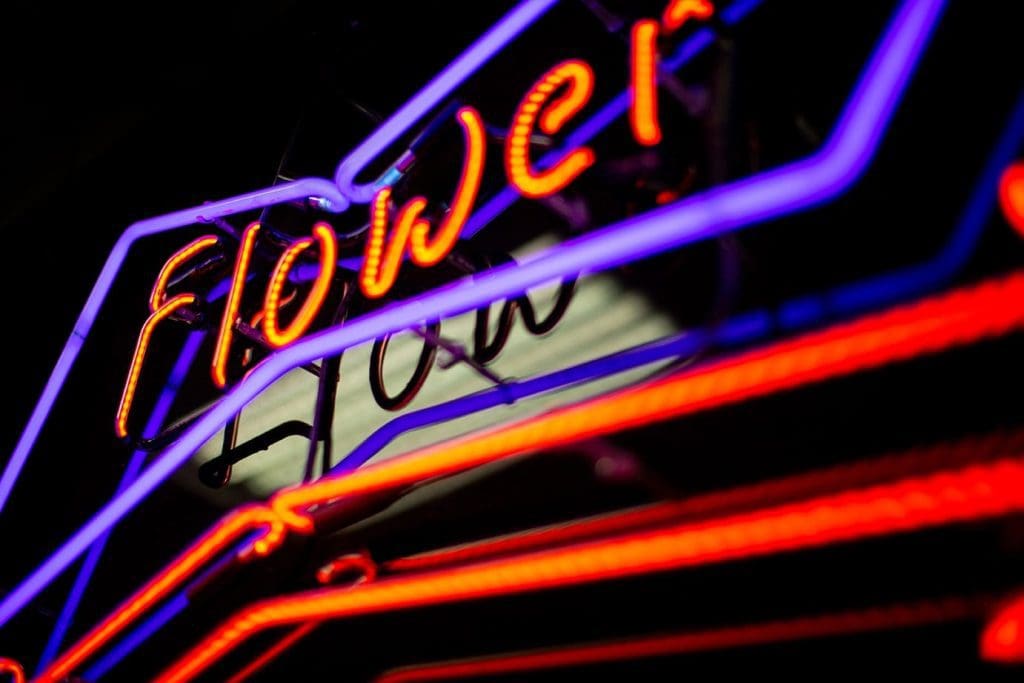 Denver's cannabis industry is thriving so it's no surprise that the city's business leaders are often considered harbingers when it comes to the industry's future nation-wide. What are the latest trends when it comes to marijuana? What's new in Denver and throughout the US? Here are the top cannabis industry news stories you need to see this month. Happy reading!
Summary: Mayor Hancock signed into law an ordinance raising the local marijuana tax from 3.5 percent to 5.5 percent. The increase is expected to double the number of affordable housing units created by the city's housing fund over the next five years.
Colorado cannabis business owners talk consolidation. Some are doing the consolidating, while others are trying to stay afloat. According to a recent study, the state's marijuana industry has seen increased consolidation as it matures.
Summary: In 2017, Denver cannabis sales totaled $587m and the city saw $44m in tax revenue. That's a 20% increase in revenue from the previous year. It's no surprise. By 2021, it's projected that legal cannabis sales in North America will total $24.5b.
Summary: Mayor Michael Hancock, who was initially against Colorado marijuana legalization, now says the city has effectively regulated the cannabis industry in a way that creates jobs and generates tax revenue.
Summary: Cannabis-related nonprofits are struggling to find the same support other cannabis-related organizations receive. This is likely due to challenges involved with filling for federal tax-exempt status. These hurdles scare a lot of people away. Moreover, laws banning cannabis samples and consumption at public events complicate matters. Even in Denver, pot nonprofits struggle to operate and grow.
Summary: an event that highlights marijuana as an effective treat for Parkinson's disease will take place on August 26 in Invisible city. Chefs John Harry and Clay Inscoe will host a "High-Brow" dinner party to benefit the Parkinson's Association of the Rockies.
Summary: According to a statement recently released by the US Attorney's Colorado office, Federal agencies removed more than 71,000 marijuana plants from public lands during last year's growing season. At grows in the San Isabel National Forest, 5,000 pounds of trash and infrastructure were found at each site.
Molson Coors Brewing Co. announced its Canadian unit will enter a partnership to develop cannabis-infused beverages in Canada. Molson said its teaming with Canadian cannabis producer, The Hydropothecary Corporation (HEXO), to "pursue opportunities to develop non-alcoholic, cannabis-infused beverages for the Canadian market following legalization." Marijuana use in Canada will become legal later this year.
Oasis Cannabis Superstore is your one-stop recreational and medical dispensary. We offer the largest selection of marijuana flower, topicals and edibles in Metro Denver. We also stock 180 different pre-rolled joints and house a rad glass selection. Our friendly and knowledgeable staff is always available to answer your questions.
Oasis Deals & Events
Signup to get our best deals and specials.