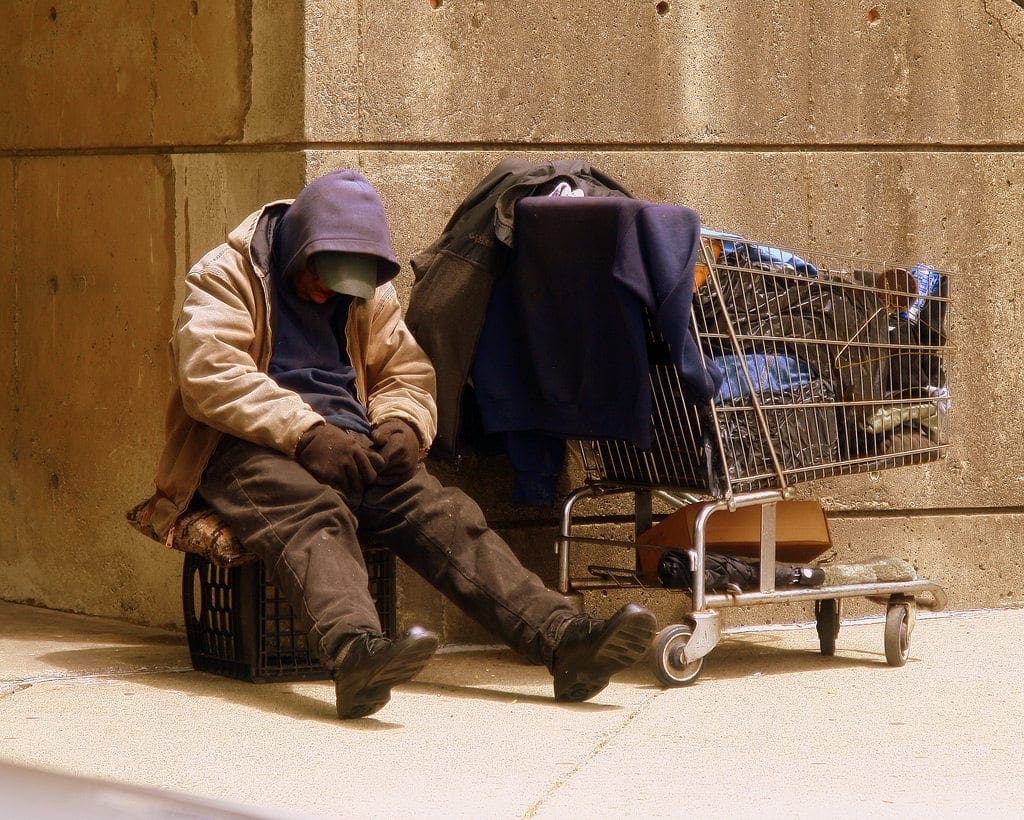 Aurora Using MJ Tax Revenue to Build Stronger Community
We all know that sales tax revenue resulting from the legalization of recreational marijuana has been big business for states and cities since the legalization game came into question. With huge dollars collected, this new stream of revenue has been incredible for various jurisdictions. With nearly one billion dollars in marijuana sales in 2015, the State of Colorado collected $135 million in tax revenue and licensing fees.  Some revenue collected has been earmarked for projects that lead to community improvement like construction of new schools. Now one Colorado city is taking it a step further and using their marijuana sales revenue to benefit poverty-stricken people and the homeless community.
Last month, the Aurora City Council allocated $220,000 from marijuana sales tax revenue to a nonprofit called Colfax Community Network. The network was formed to reach the transient motel population that exists along the rough and infamous Colfax Avenue. Colfax Community Network (CCN) aims to provide services needed to this community, but also strives to create a sense of community that can be used as an additional resource for people struggling with poverty and isolation. The funds provided by Aurora will help people connect with housing, parenting classes, education and career development. Much of CCN's efforts are spent on the children in this community. CCN works to help break the generational cycle of poverty by investing in this population's youth.
But there's more. Aurora has also agreed to use $3 million of marijuana generated funds over the next couple of years to provide local services to the homeless population.  Instead of throwing more money at enforcing laws that make living homeless even more difficult, someone is finally stepping up and funding services that will help homeless individuals reach their potential rather than making a difficult time even more so.
So for those who oppose the legalization of marijuana and think that no good can come from it, here's a great eye-opener. Regardless of where you stand on the marijuana argument, revenue generated is being put to good use to make communities better as a whole, which benefits everyone. Blaze on Colorado!
Oasis Deals & Events
Signup to get our best deals and specials.