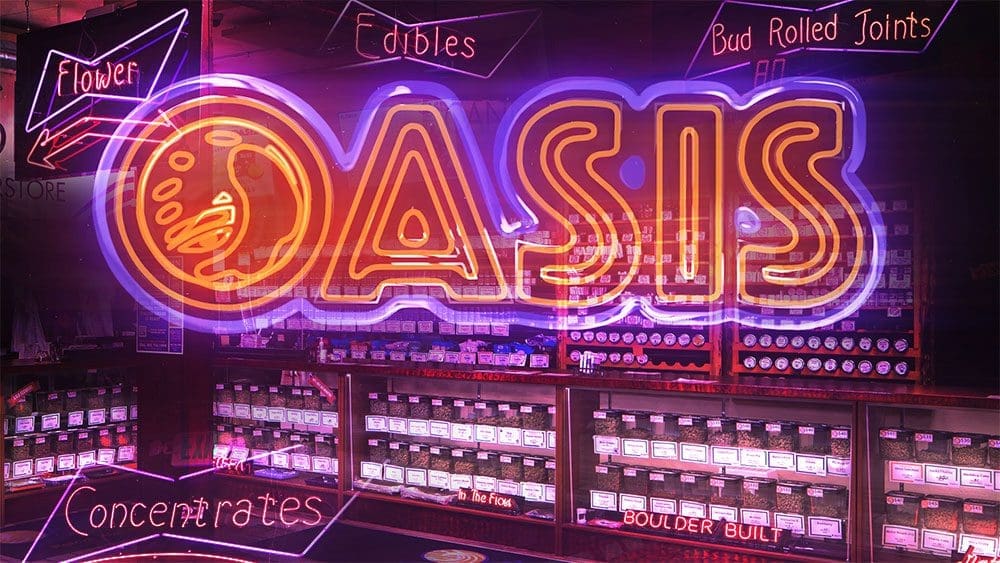 There's a lot to look forward to this month including daily customer appreciation specials on best-selling cannabis products starting April 15, 2022. See below for details and then 
visit our two Denver dispensaries
.
4/20 Cannabis Deals in Denver: Daily Deals 
We appreciate you! Beginning April 15th (while supplies last), the first 100 customers to spend $100 enjoy the excellent $.10 deals below.
April 15 
Dixie 100mg Edible
April 16  
Bloom County 1/8th of Premium Flower
April 17 
Leiffa 100mg Solventless Chocolate Bar
April 18 
Natty Rems 2x 500mg Live Rosin Vape Cartridge
April 19 
Indico 1/8th of Premium Flower
April 20 
1906 New Highs 100mg Chill Drop
April 21 
Eureka 1-gram Premium Live Resin Infused Joint
April 22 
In The Flow 1/8th of Premium Flower
April 23 
Wyld 100mg Pomegranate 1:1 CBD/THC Edible
April 24 
Canyon 1-gram C02 Vape Cartridge
April 2022 Partner Specials 
Kick off April with 30% off all Wyld products followed by marijuana deals on Keef Cola, Leiffa, and more.
March 27 through April 2 
50% off all Ripple Products
25% off all Viola products, including prerolls
All April Long 
30% off all Wyld Products
50% off all Keef Cola Edibles and 25% off on Keef Cola Pax Pods
20% off all Nomad and CSC Products (including wax/shatter/live resin/syringes)
20% off all Leiffa Flower
April 3 through 9 
50% off all 1906 New Highs Products
20% off all Green Dot Labs Concentrates (no discount on flower)
April 10 through 15 
25% off all Wana Products
25% off all Akta products
April 17 through 23 
25% off all Airo Pro Products
25% off all Leiffa Concentrates and Chocolate
35% off all Kanha Products
April 24 through 30 
50% off all Canyon Products (vapes included)
25% off all Harmony Extracts Products (excluding all 1856 products)
At Oasis, we stock the best selection of recreational and medical marijuana in Denver, perfect for any and all 4/20 celebrations. Marijuana flower, edibles, concentrates, and more plus an array of smoking accessories and custom glass. Oasis really is a marijuana superstore. We work with the best local craft and premium craft growers, so our products are always pure and fresh.
Oasis Deals & Events
Signup to get our best deals and specials.