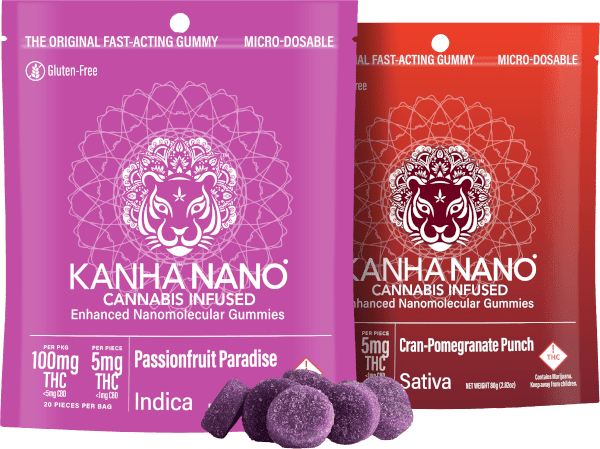 Oasis Superstore 4/20 Cannabis Specials in Denver.
Kiss your winter blues goodbye and say hello to spring with awesome seasonal cannabis deals and 4/20 specials throughout the month of April. Plus, shop until midnight at our Denver North location on 44th avenue the week of 4/20!
There's a lot to look forward to this month starting with our Kanha launch party on April 3 (44th Ave location only), followed by a slew of 4/20 cannabis specials, and weekly promos on brands you know and love. Details below.
April 3rd Kanha Launch Party (44th Ave Store Location ONLY)

Enjoy 50% off all Kanha products April 3rd and 4th.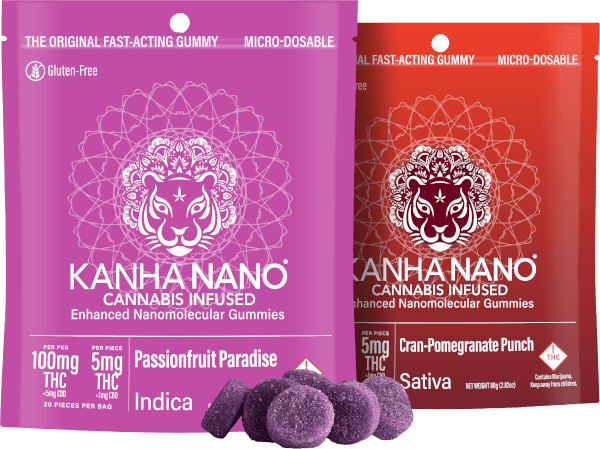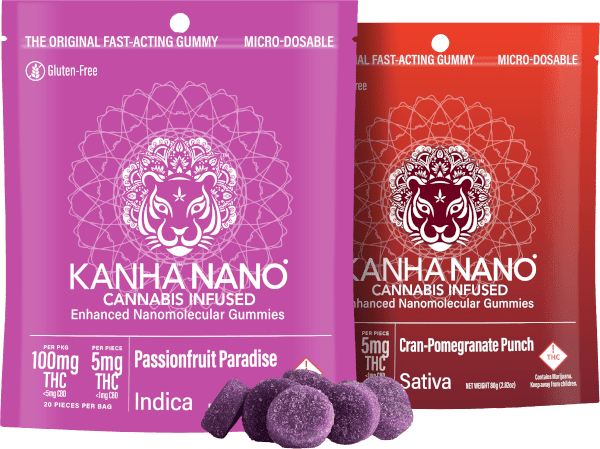 Introducing Kanha, producer of the best-tasting marijuana gummies in the industry. Made with all-natural ingredients and the highest quality cannabis oils, Kanha edibles are scientifically crafted to satisfy both your appetite for adventure and need for a reliable, consistent, dose.
Join us on Saturday, April 3rd at 5440 W 44th Avenue, Mountain View, CO, for the launch of Kanha products at Oasis. Celebrate with tacos and live music, courtesy of DJ Jungle. Buy any Kanha product and get a taco for just $.10. Festivities begin at 12 pm and carry on until 4 pm (tacos available from 12 pm to 2 pm).
Oasis is one of two dispensaries in Denver to offer Kanha's complete line of gummies, including four 100mg THC options, as well as a 20:1 CBD option, and a 1:1:1 THC:CBD:CBN option. All Kanha products are extremely fast-acting, usually with an onset time of about 15 minutes.
4/20 Specials and Promos
Enjoy these 4/20 cannabis specials and promos leading up to and on 4/20.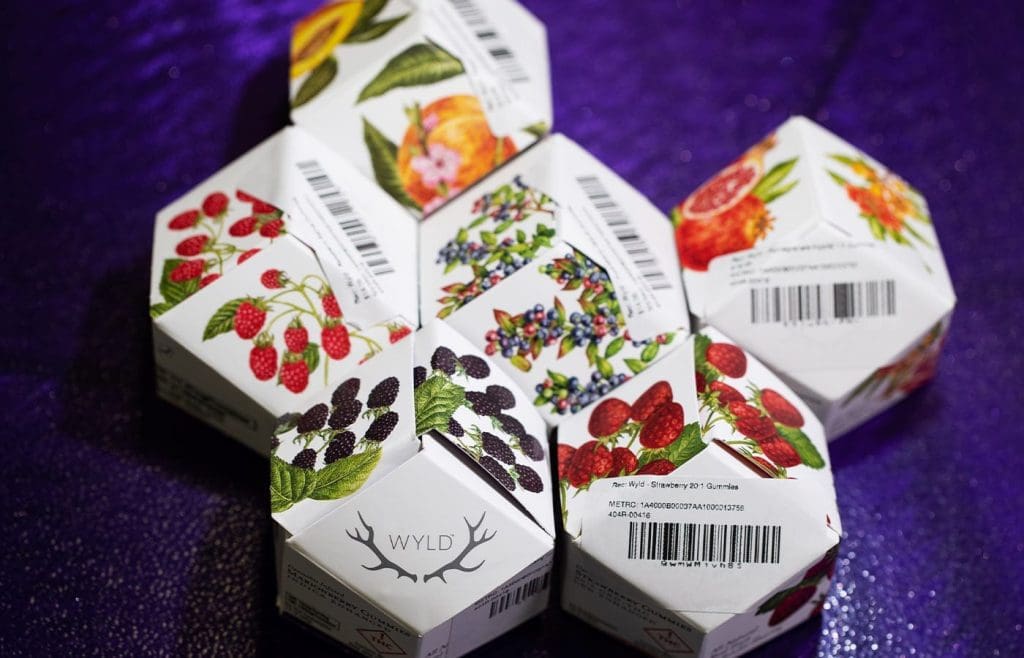 Starting April 10th (While Supplies Last)
We appreciate you! Beginning April 10th (while supplies last), buy two Wyld or Eureka products, get one for just $.10.
Wyld – Buy two Wyld products get one for $.10.
Eureka – Buy two Eureka products get one for $.10.
April 17th 4/20 Storewide Sale
Enjoy 15% off storewide (in stores and online). Stock up on old favorites or try something new.
Buy any Kanha product, receive a THC:CBD:CBN gummy package for $.10 (some limits may apply. Included with any Kanha purchase of equal or lesser value).
Starting April 18th (While Supplies Last)
We love our customers! To show our appreciation, buy one TasteBudz or Natty Rems item beginning April 18th (while supplies last), get one for just $.10. Plus, 50% off Airo Pro devices.
TasteBudz – Buy one get one for $.10.
Natty Rems – Buy one get one for $.10.
Airo Pro – 50% off all Devices, any color through April 24th.
April 18th through 20th $.10 4/20 Giveaways
Enjoy one of these favorites for just $.10 with any purchase, April 18th through 20th.
4/18 – Incredibles 10mg Boulder bar
4/19 – Dixie 10mg Gummy
4/20 – Canyon Cultivation 10mg Sucker
April 20th
10% off with text promo code 'oasis420' (limit 1 use per customer).
Oasis Weekly Promos for April 2021
Kick-off April with 35% off all 14ER Flint products followed by marijuana deals on Lucky and Atlus, O.Pen, 1906 News Highs, and more.
March 28th through April 3rd
35% off all 14ER Flint Products (Flint Products Only!)
April 4th through April 10th
30% off all Lucky and Altus Products
10% off all O.Pen Vape Products
April 11th through April 16th
40% off all 1906 New Highs Products
30% off all Eureka Products
April 18th through April 24th
35% off all Kahna Edibles
50% off all Airo Pro Devices (devices only!)
25% off all Natty Rems Live Resin Cartridges (Including 1-gram cartridges)
April 25th through May 1st
30% off all Wyld Products (Including Elderberry CBN)
10% off all Harmony Extracts Products
We're so excited to kick-off April with these great 4/20 Cannabis Specials in Denver, plus new products by Kahna, and deals on familiar favorites all month long. Visit us in-store or shop online for the best 4/20 deals in Denver. 4/20 Cannabis Specials in Denver.
Oasis Deals & Events
Signup to get our best deals and specials.